kingsway renovation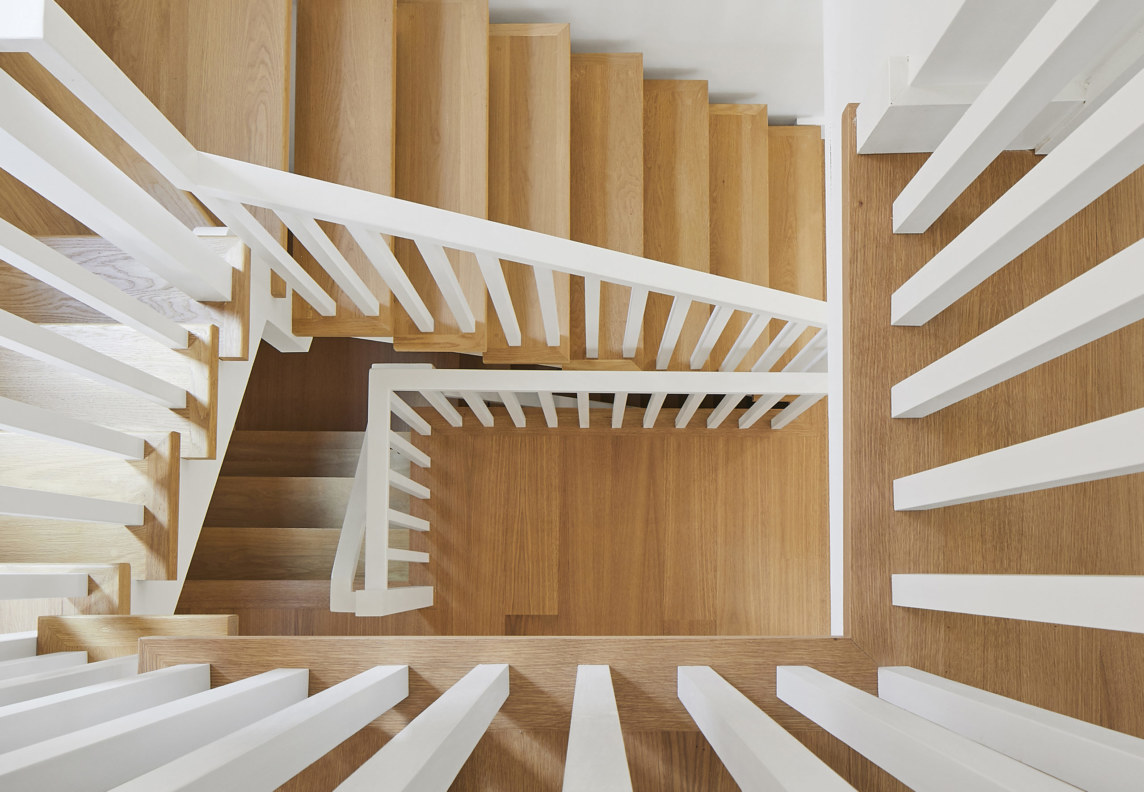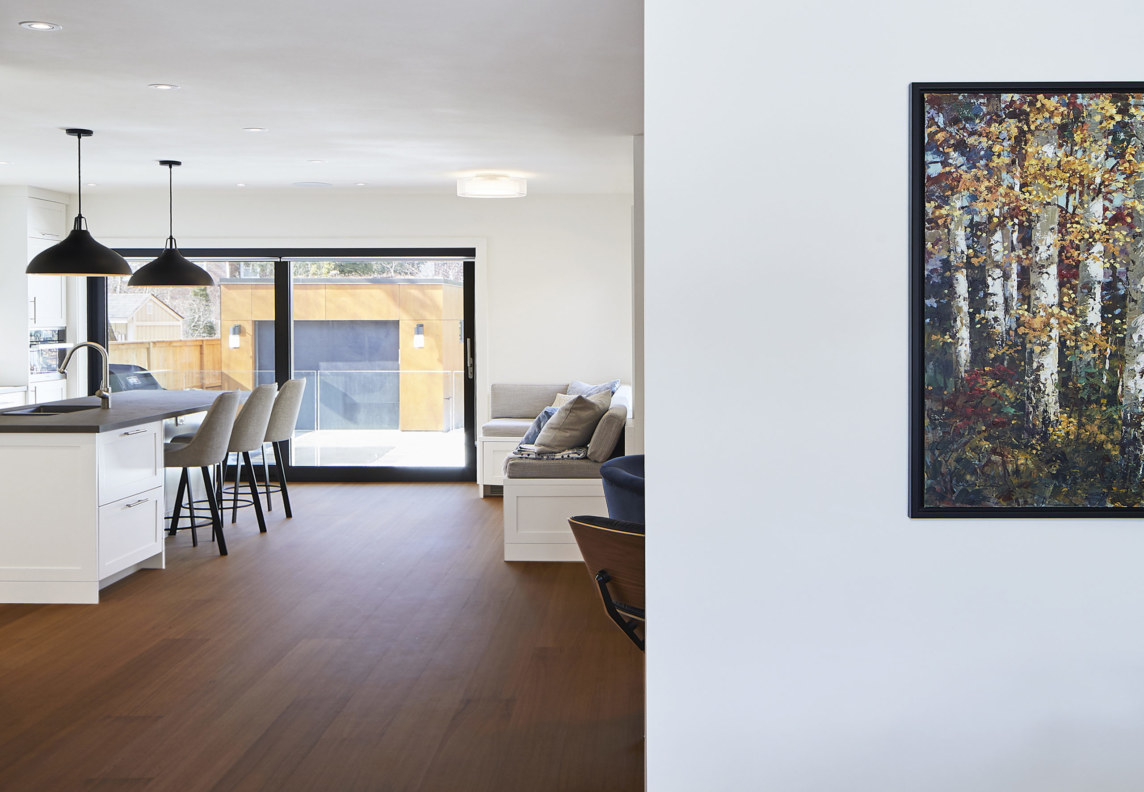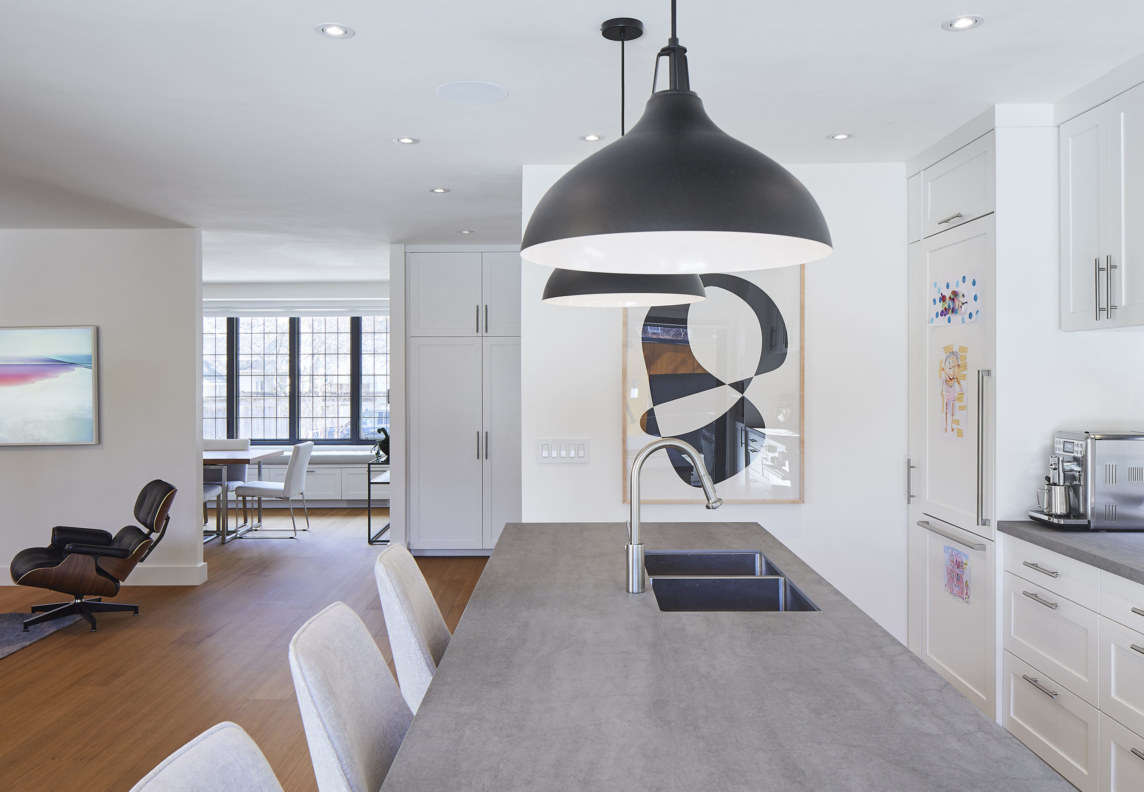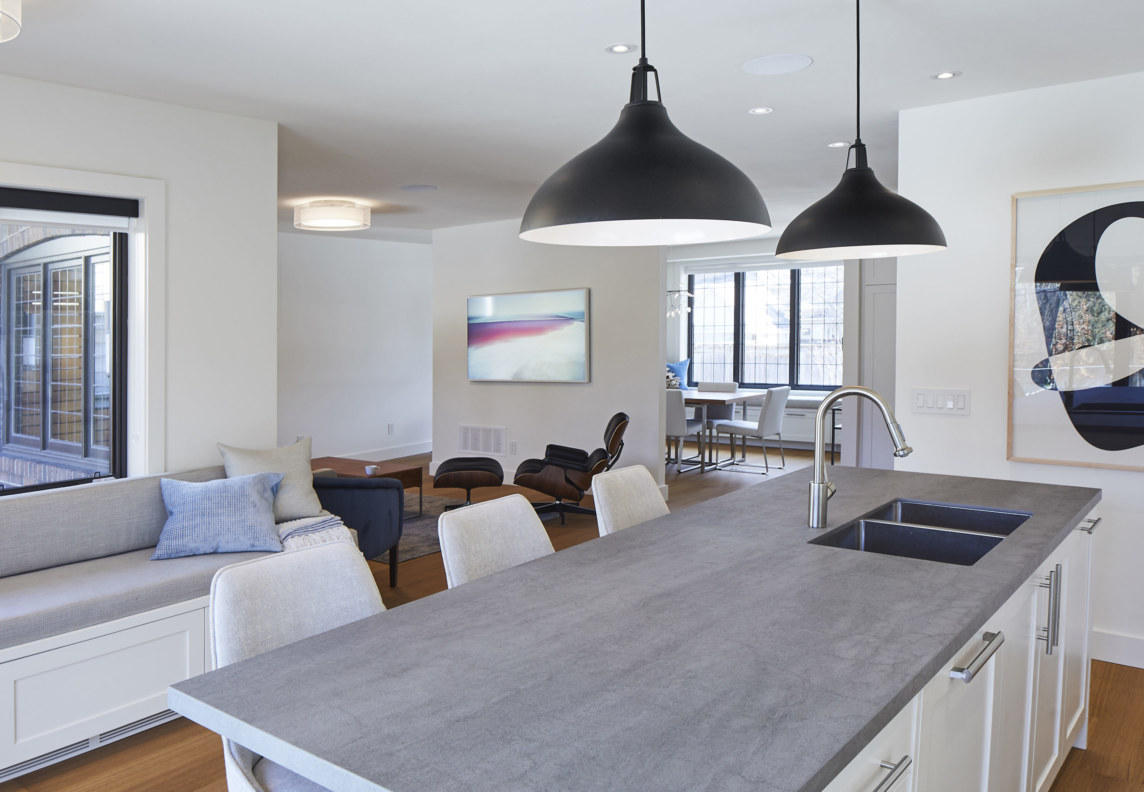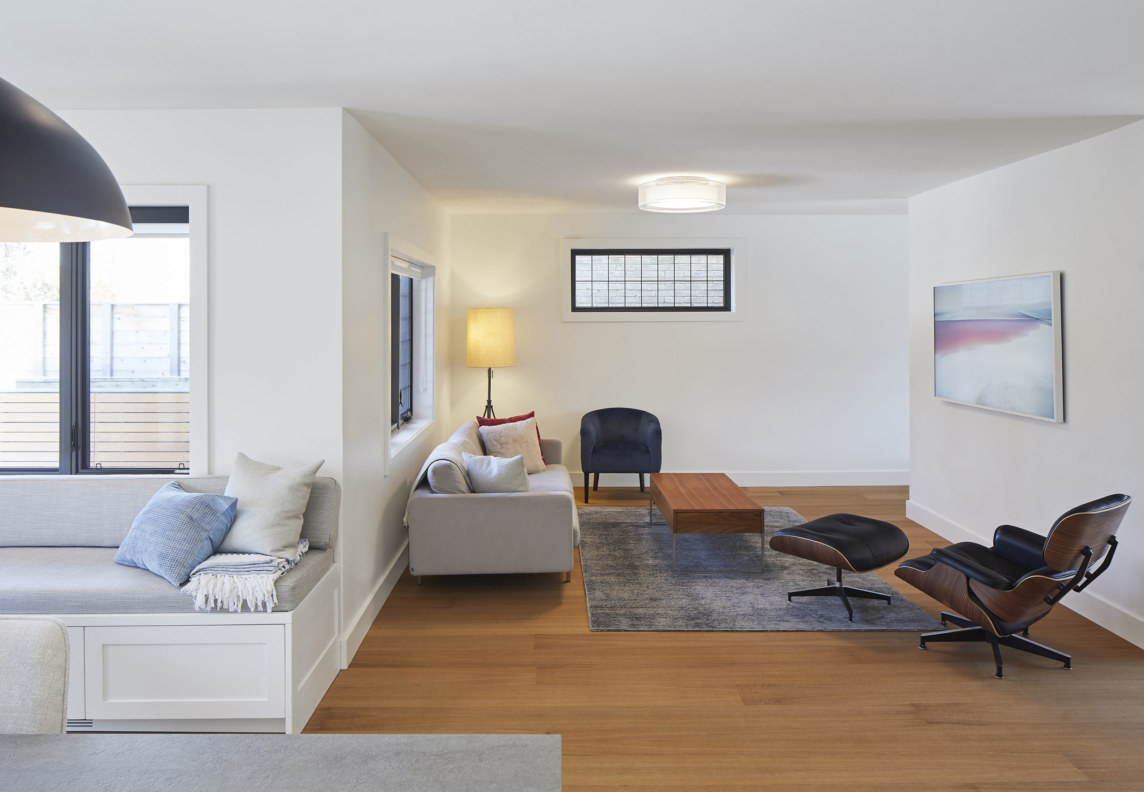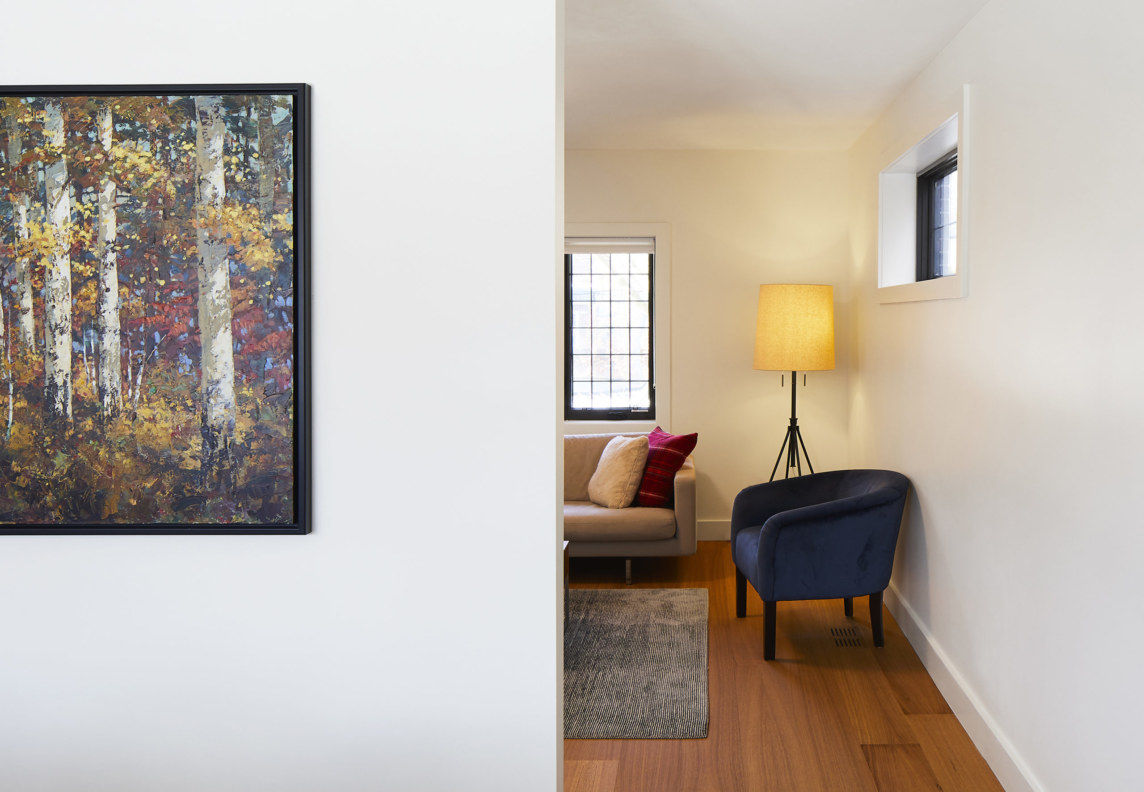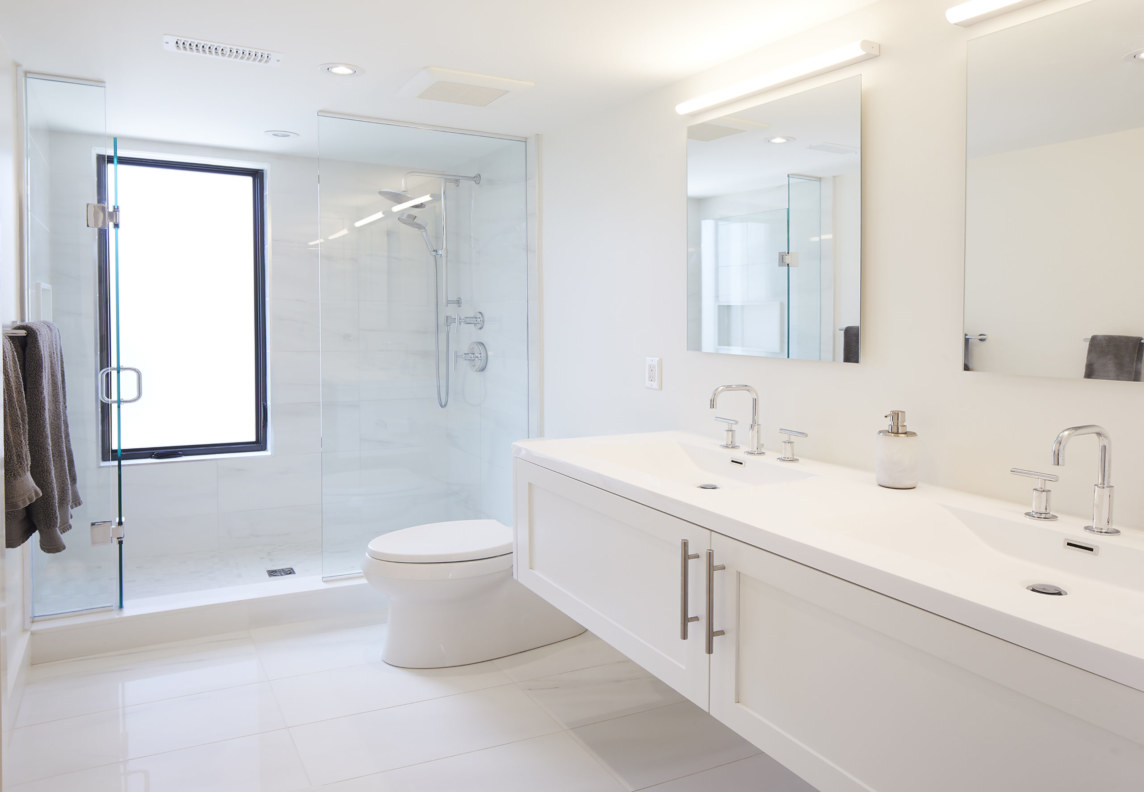 kingsway renovation
About this project
This original Kingsway home has seen a full interior renovation, as well as a new second story addition over top of an existing single storey portion of the home. The clients were keen to transition away from the dark and gloomy interior towards a fresher, more light filled space.
The general layout of the home has remained largely untouched, however the clients were keen to open up some of the key living spaces to enhance the overall flow and usability of the interior and to better its relationship to the new exterior spaces. These amendments, whilst simplistic in nature have transitioned a largely impractical and dark interior into a much airier, more user friendly space. With updated finishes throughout, a newly constructed addition over the kitchen area to accommodate a much larger master suite overlooking the private rear garden, including views of the garages new green roof, the home now operates more practically and overall feels more sumptuous, bathing in natural light.
A plethora of interesting and unique products have been used throughout, including an incredibly durable Prodema flooring to the interior, along with a mudded in acoustical panel system to the main living space ceilings to help control sound. Further more, the exterior sees the introduction of Prodema's composite exterior siding product to all new soffits much of the sided areas and privacy screens to the new addition. Fiber C concrete panels sit alongside, addressing some of the more expansive sided areas, complimenting the existing red brick backdrop of the home which remains untouched.