roberts gallery renovation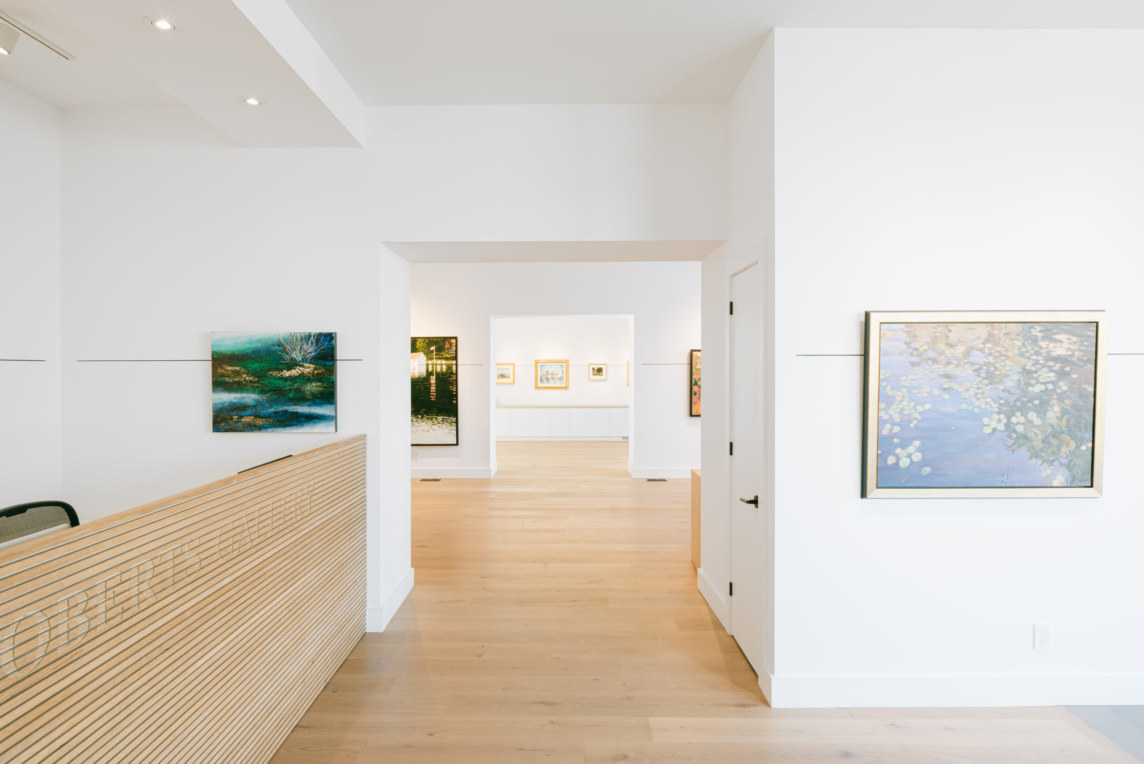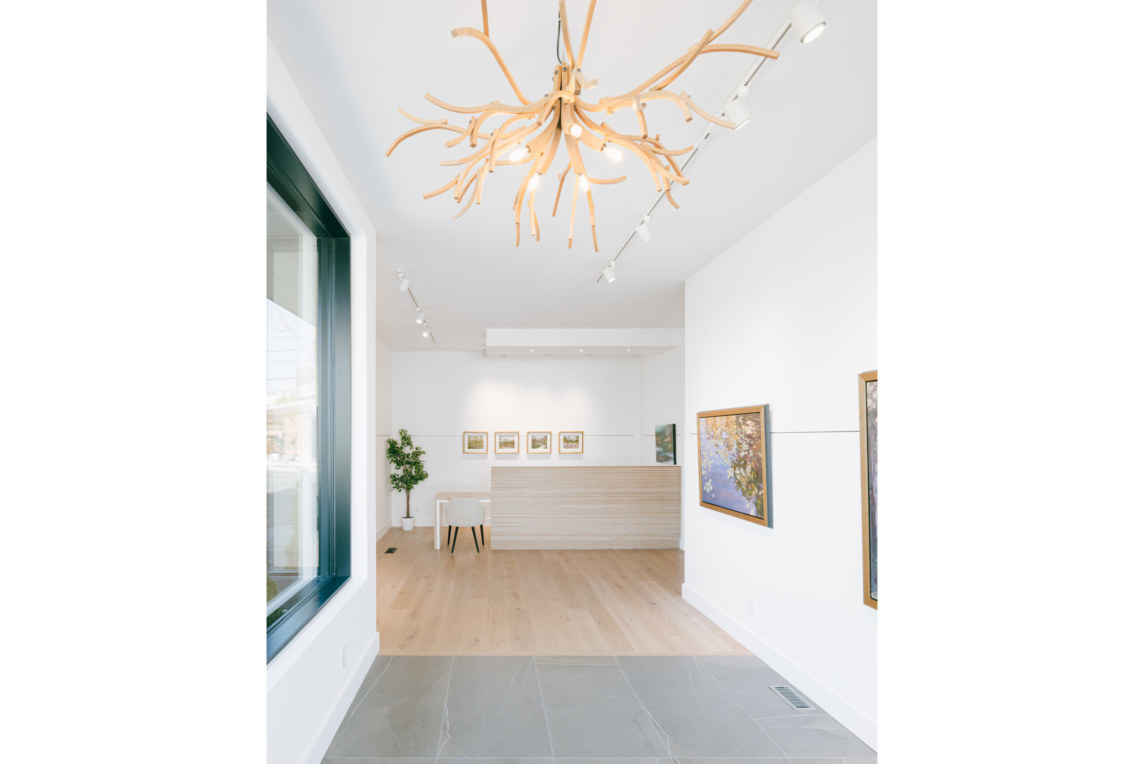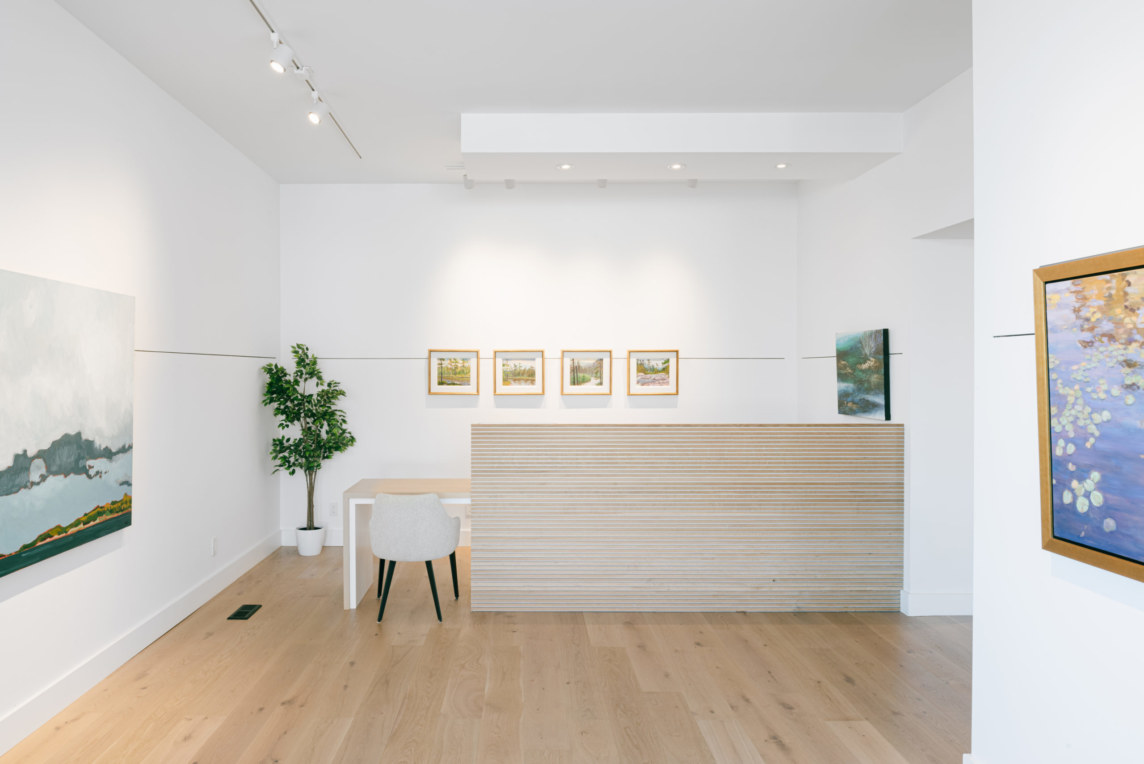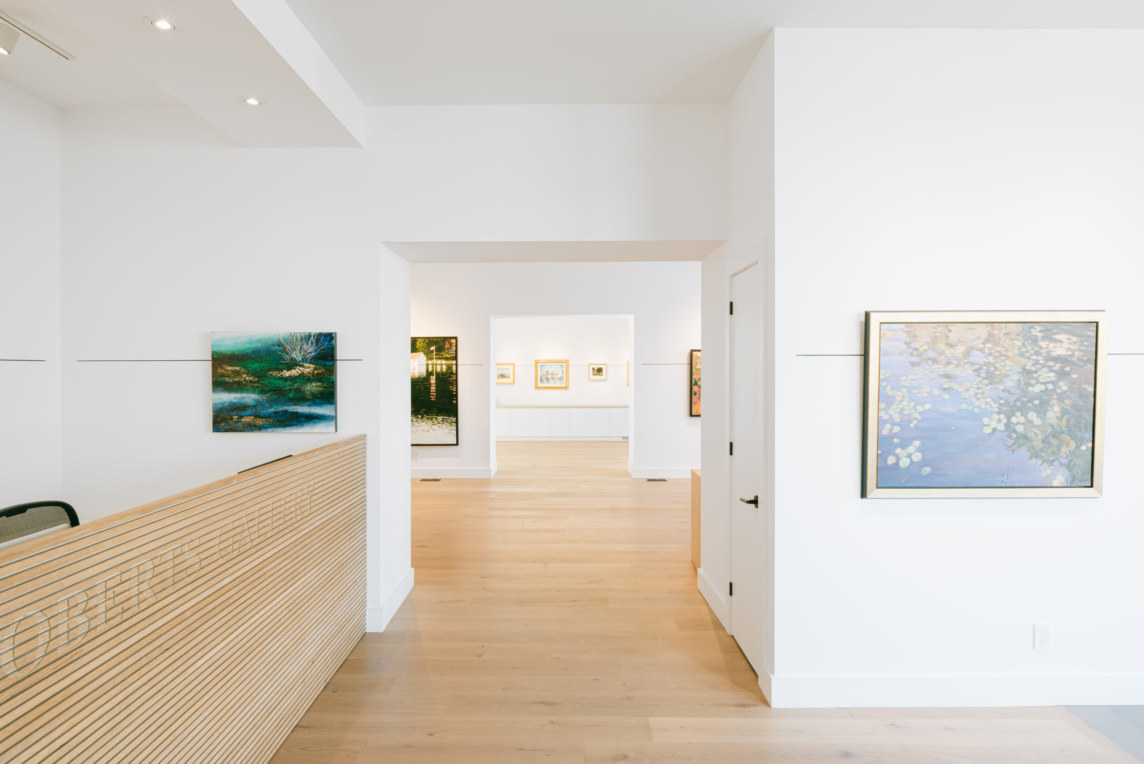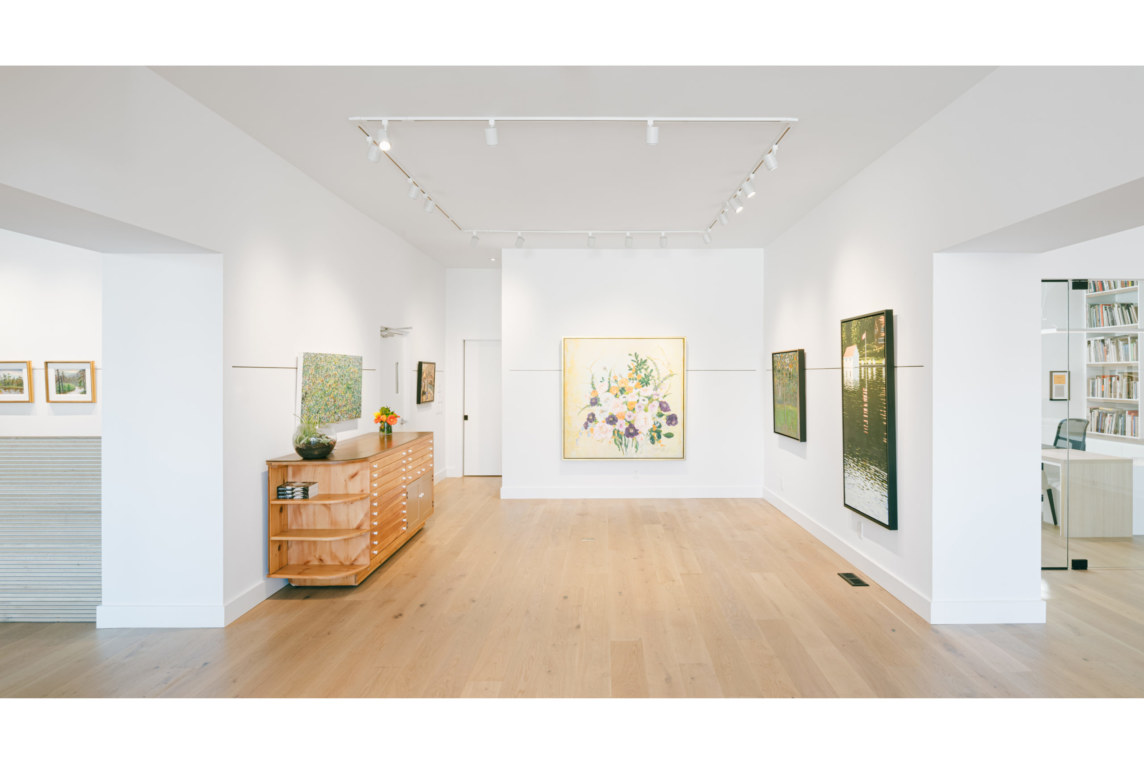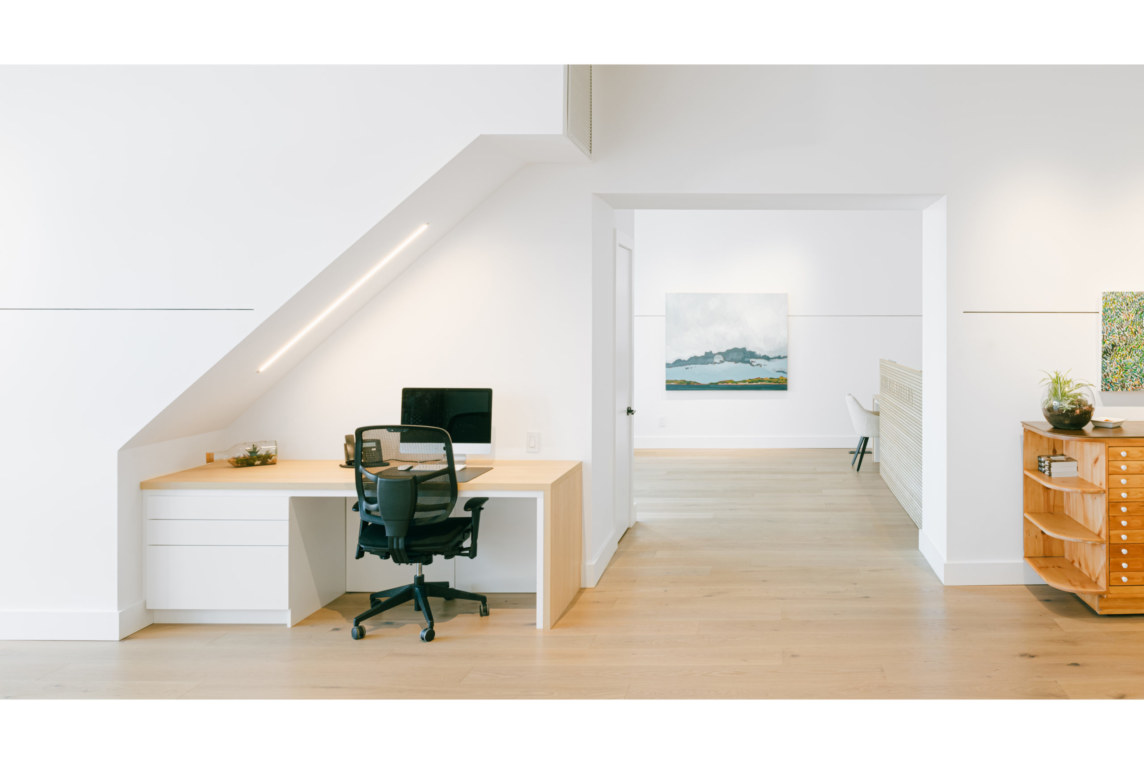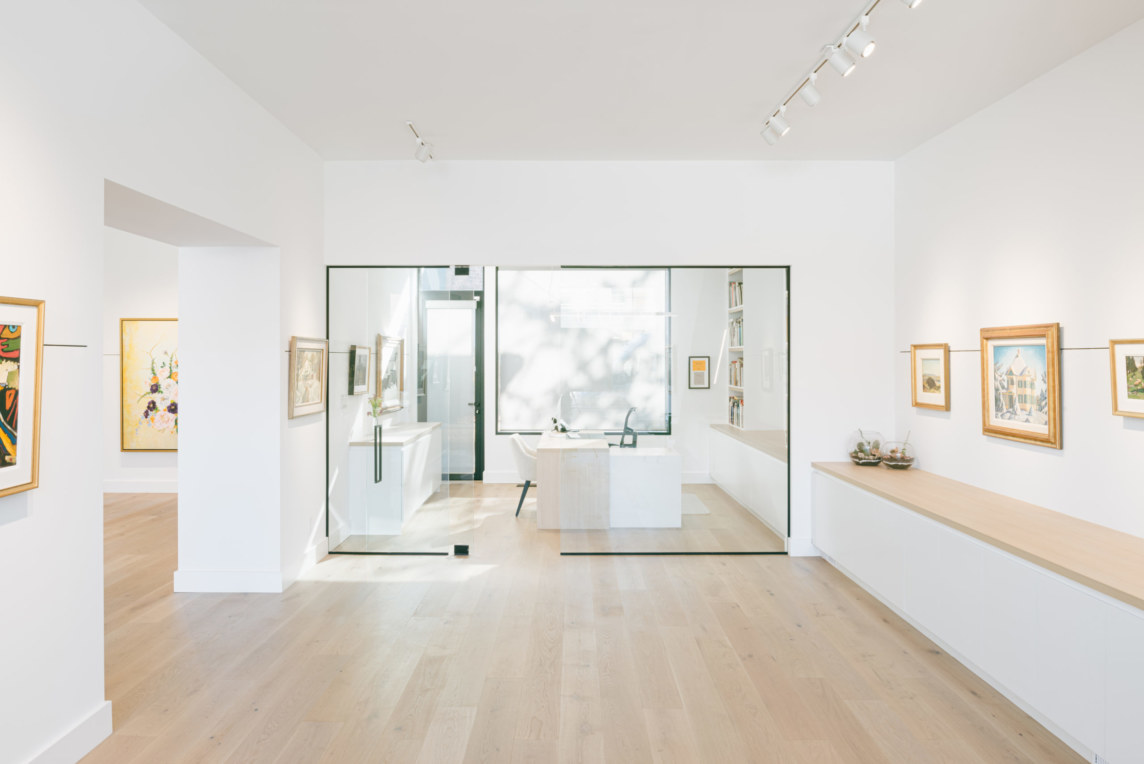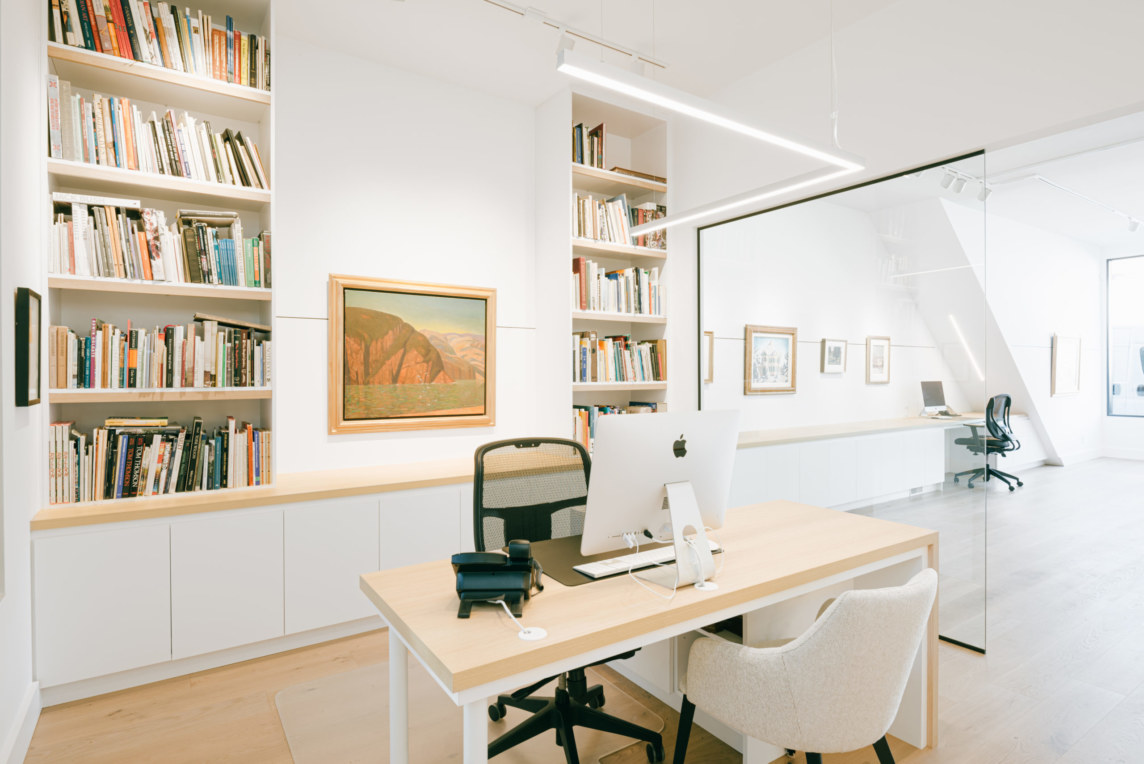 roberts gallery renovation
About this project
Roberts Gallery was established in 1842 and in its 175 year history it has been owned by three families. The gallery relocated to the Dupont and Christie area in 2020. Their new location comprises of three interconnected buildings that were completely renovated inside and out. These three previously dark and gloomy building pods have been reinvigorated, and now boast a fresh, light filled backdrop for the display of Roberts Gallery's all Canadian art collection.
The project scope included fully gutting all three building pods, not only reconfiguring the interior layouts, but also reconstructing much of the exterior structure too. This extensive work was for the most part required due to the poor state of the existing building, and thus the need to reenforce a great deal of the existing floors and walls which over time had sagged dramatically. These more dramatic revisions to the existing building did however afford us the opportunity to explore some more significant changes to the layout, and overall quality of space.
New floor to ceiling windows now line the street front, bringing a beautiful natural glow to each of the three gallery spaces. As well, the introduction of a clean and simple material palette of white oak flooring and counters cutting through the otherwise simple white walls and millwork, allow the art collection to float uninterrupted within the space at large.
Photography: Rémi Carreiro
Builder: Revive Contracting