Twitter Critter 101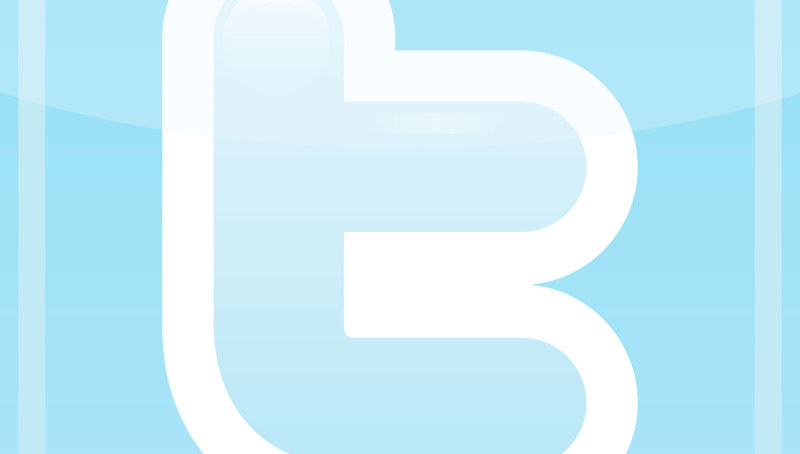 Just recently blackLAB architects inc. was contacted by Gill Swan (@arch_lintel), senior lecturer at the University of Central Lancaster, School of Natural and Built Environment (@ArchUCLAN) to participate in their #twittercritter sessions.
Being fairly new to twitter, we had no clue what Gill was referencing at first; this new fangled expression "twitter critter" meant very little to us?! However, once Gill expanded on what it was that they were asking us to participate in, we quickly became quite interested.
It appeared from a brief description that the University of Central Lancaster had pioneered a new social media initiative to help industry experts provide valuable feedback to students on its BSc Architectural Technology course. To this end, the university asked their students to tweet snippets of their portfolio, and requested that prospective employers (blackLAB architects inc., etc.) pass comment on their work by means of a tweeted reply.
At first it seemed impossible to reduce a useful response into 140 characters (as specified by the maximum length of a tweet), but this soon appeared to be a stroke of genius! In limiting the response there was an onus put on the architect to think carefully and selectively about which elements of the work prompted a reply; we were forced to concisely brief these students on things to consider when preparing their portfolio, and specifically outline useful tips on how to improve elements within their work that prospective employers might look out for.
We understand that this process has been well received by the students; not only have they benefitted from enhancing their portfolio through tidbits of (what we hope was) useful information, but they have also had the opportunity to use this social media devise innovatively to equip themselves with employability skills, and introduce themselves to potential employers.
The University of Central Lancaster prides itself on being informative and stresses the importance of offering students courses that are aligned with industry needs, with a focus on ensuring graduates understand how to apply theory in a useful, and meaningful way within the industry. In our opinion, the twitter critter experience developed by the university simply serves as further re-enforcenment of their commitment to equipping their students for the world beyond university. We can only hope that similar initiatives are grasped by other schools of architecture for the long term benefit of their students.
blackLAB architects inc. have since been featured in 'University Businesses' online article on the University of Central Lancaster's pioneering twitter critter event.