sunnylea renovation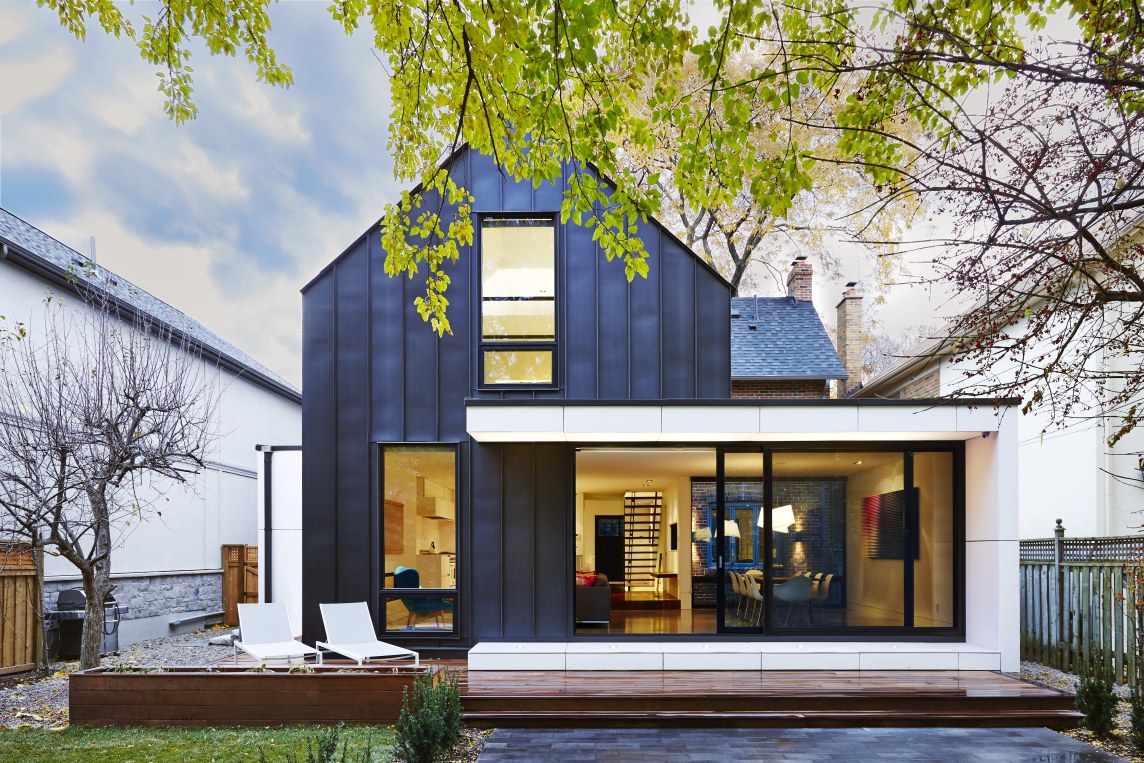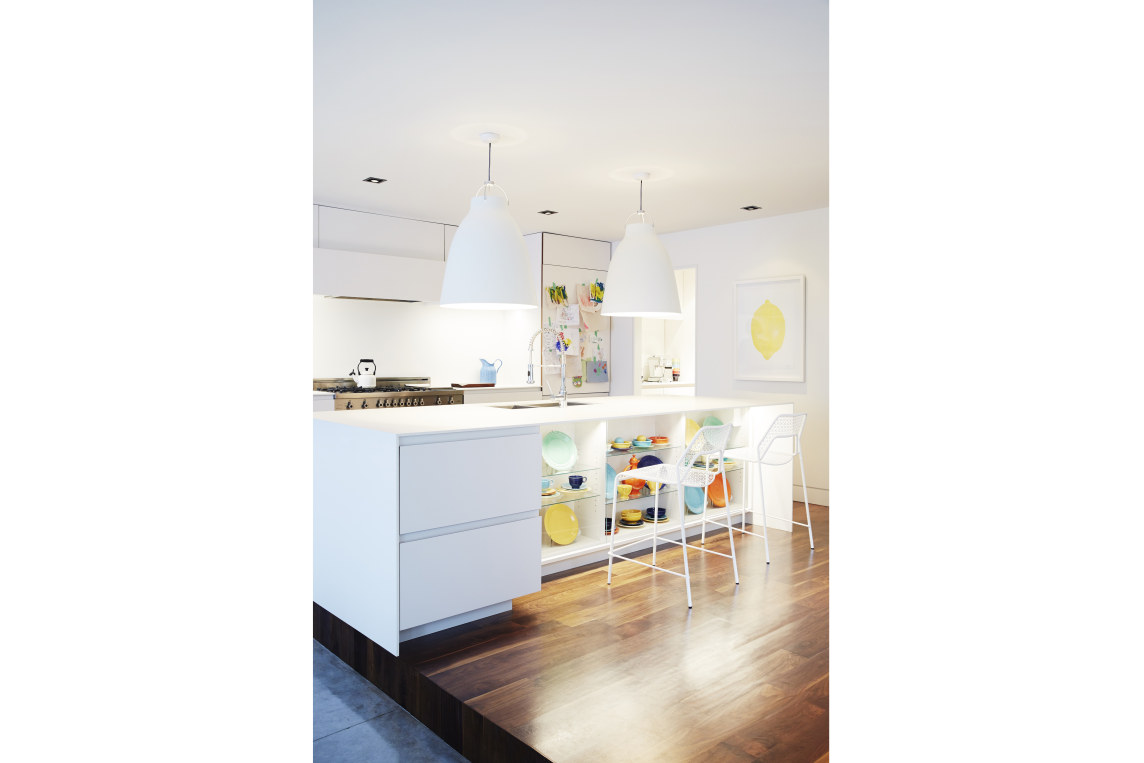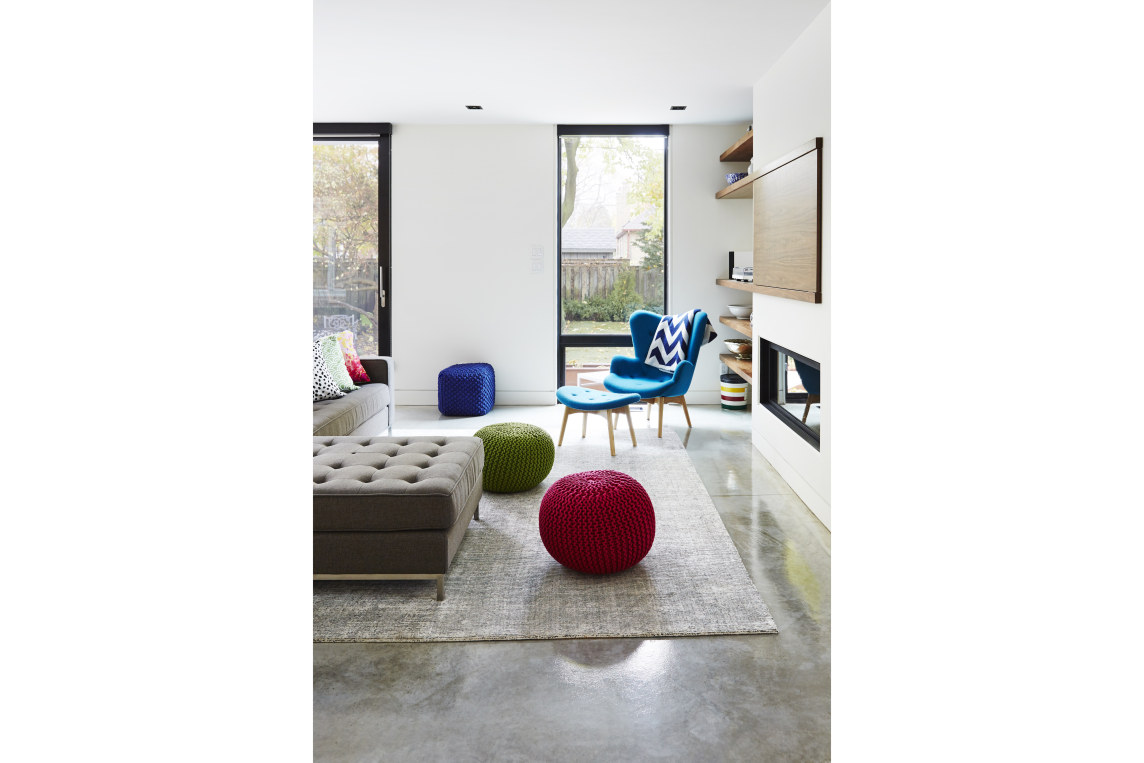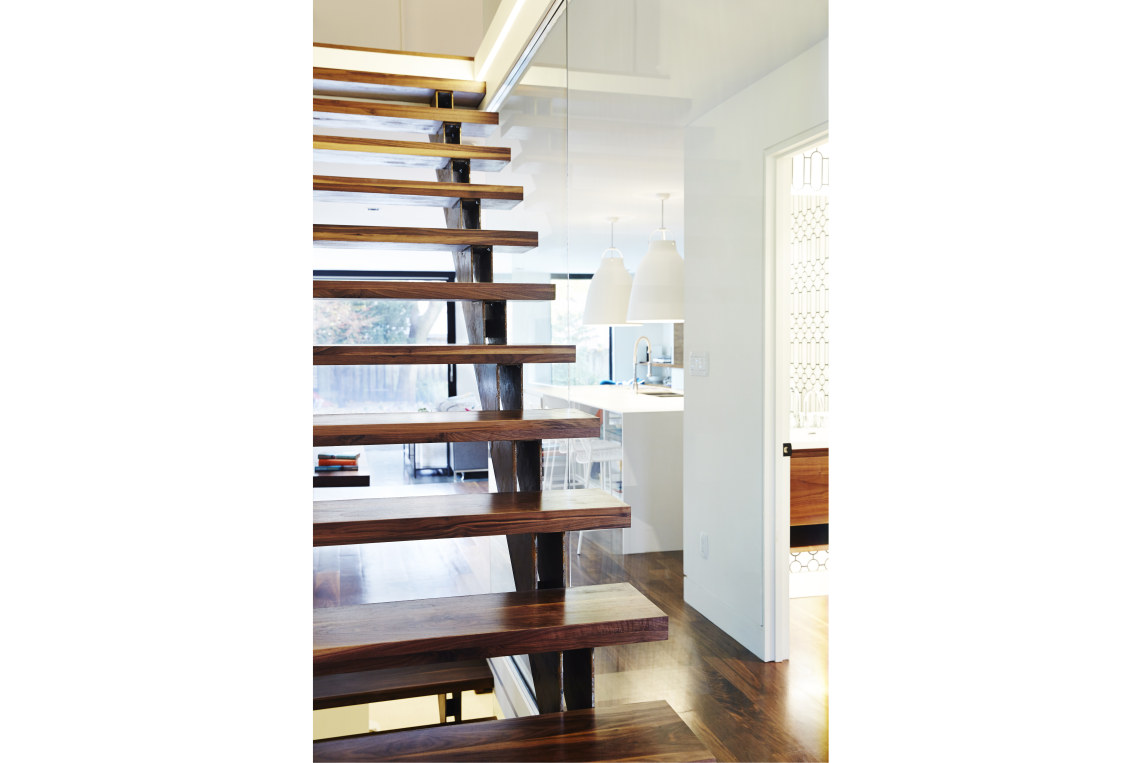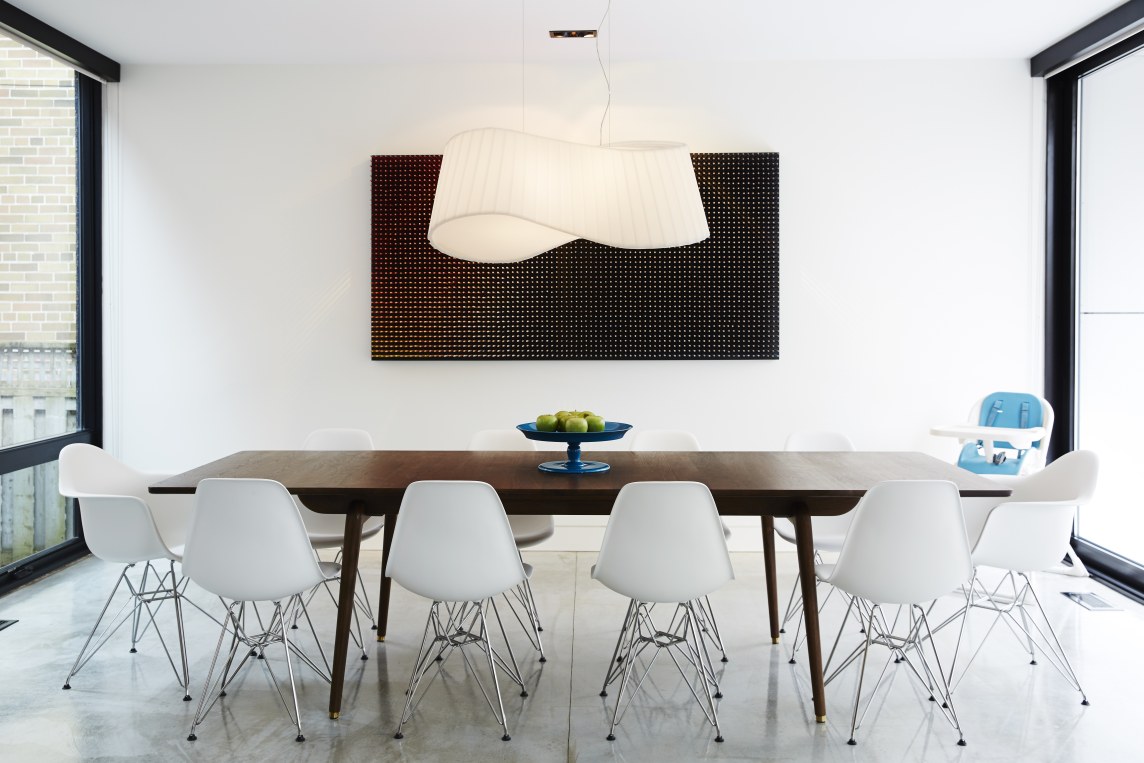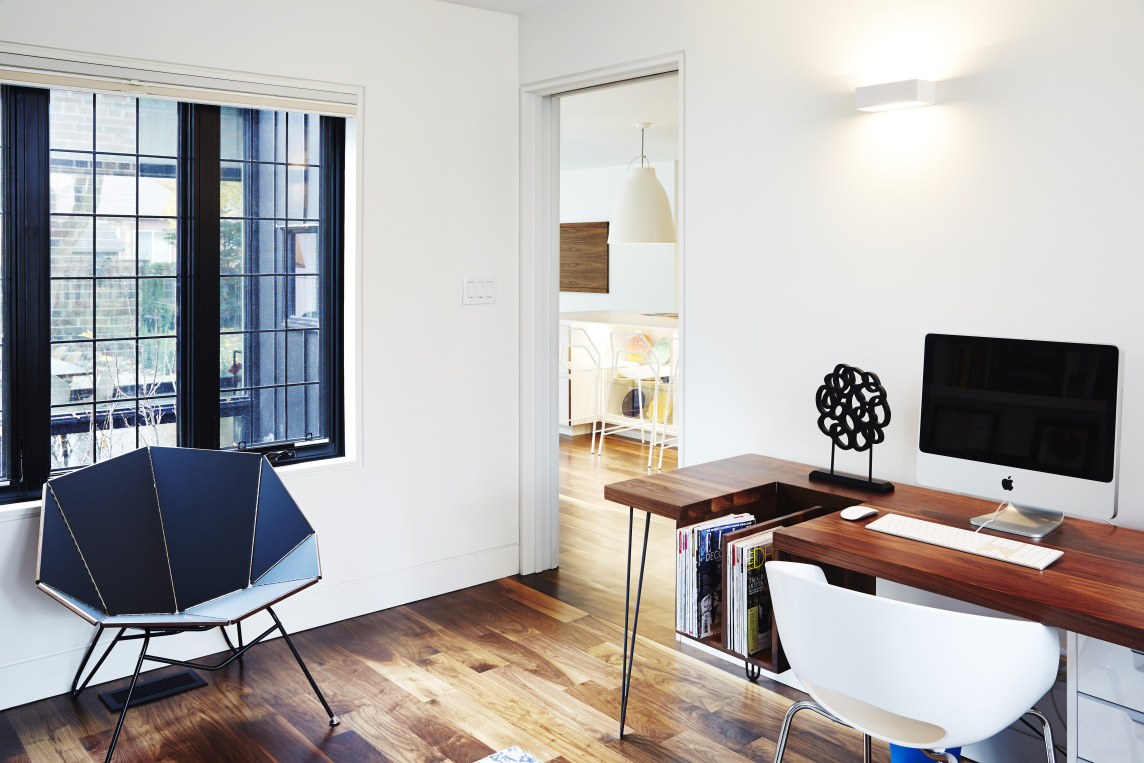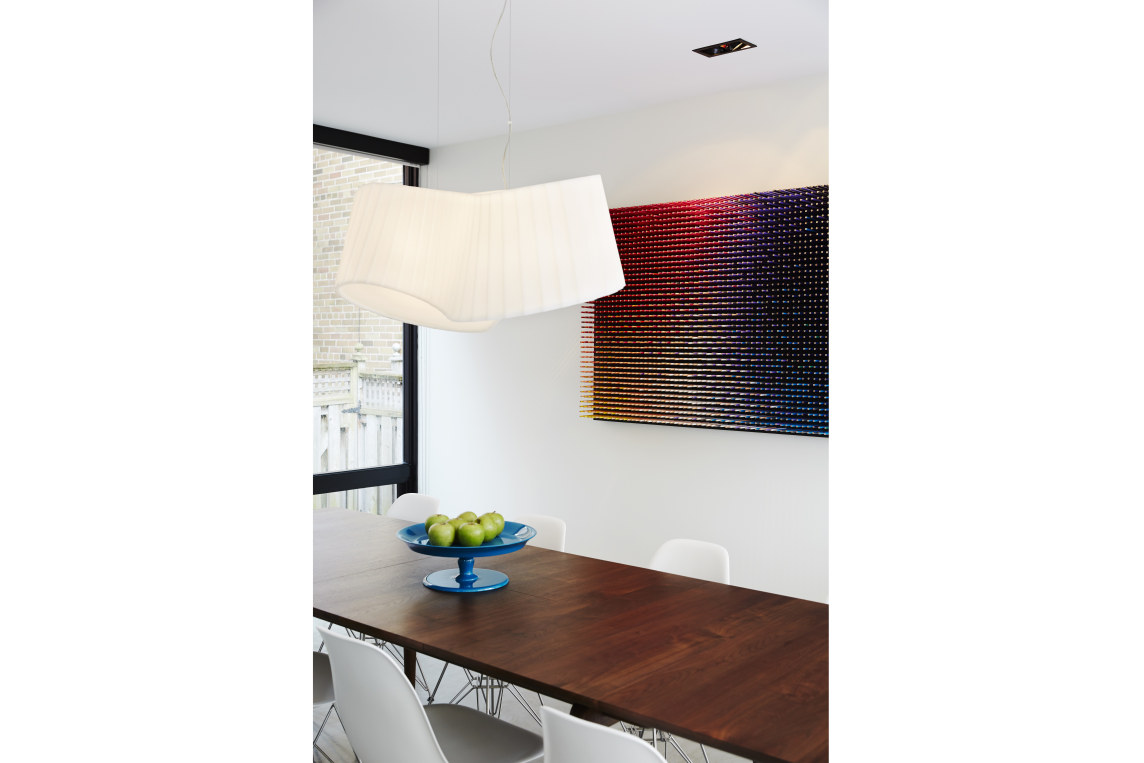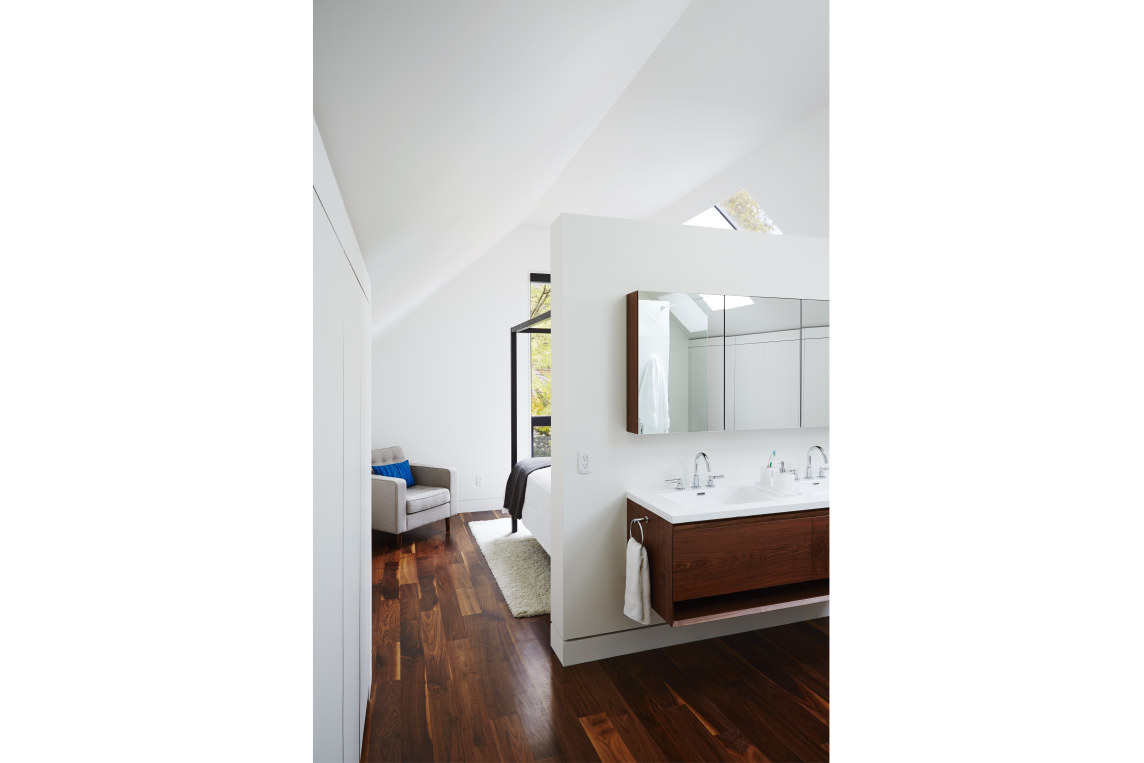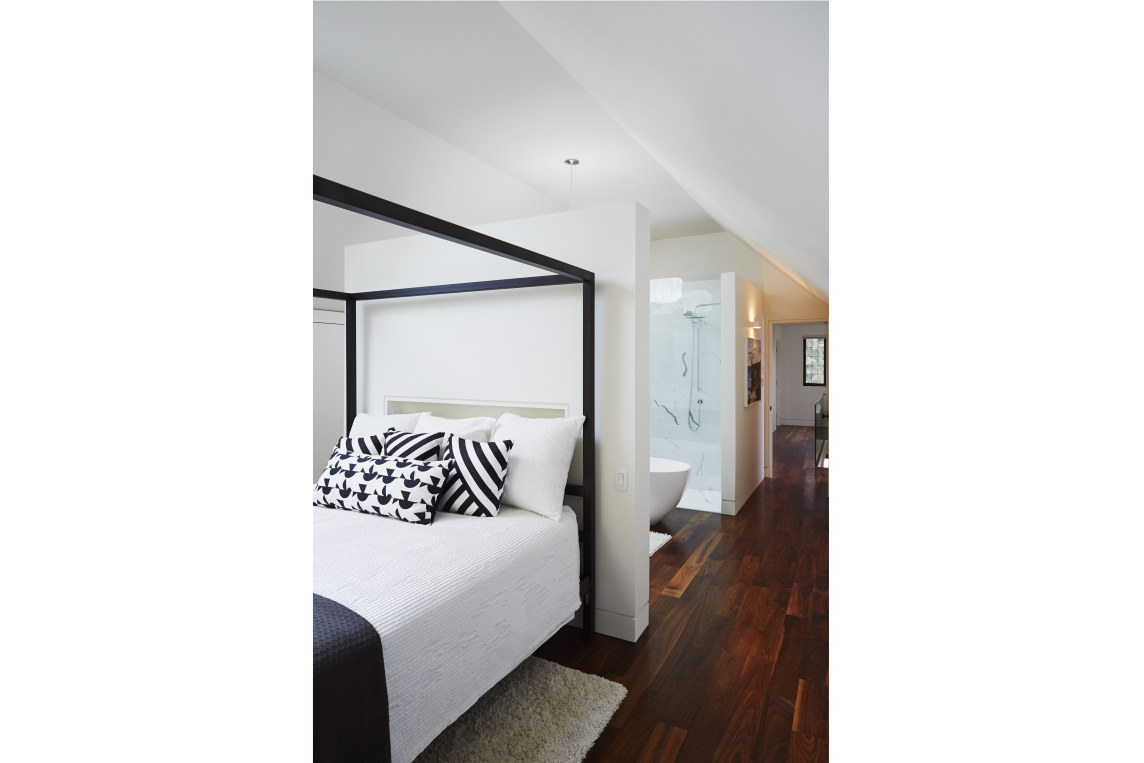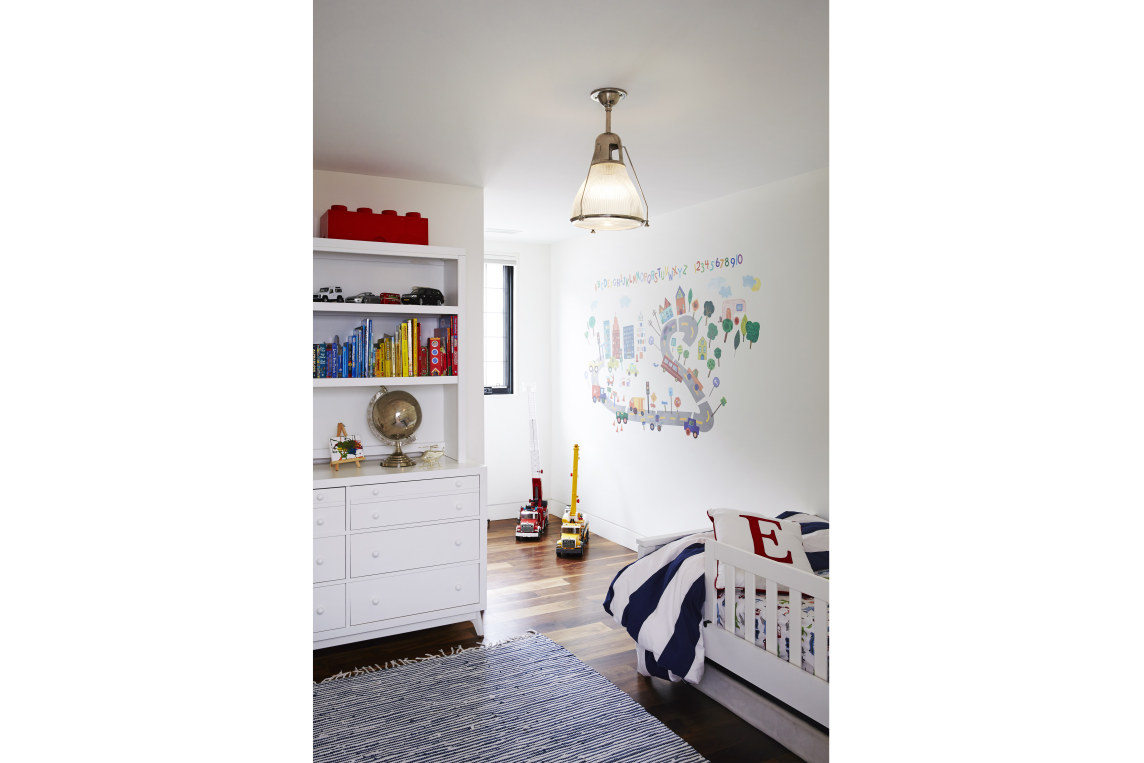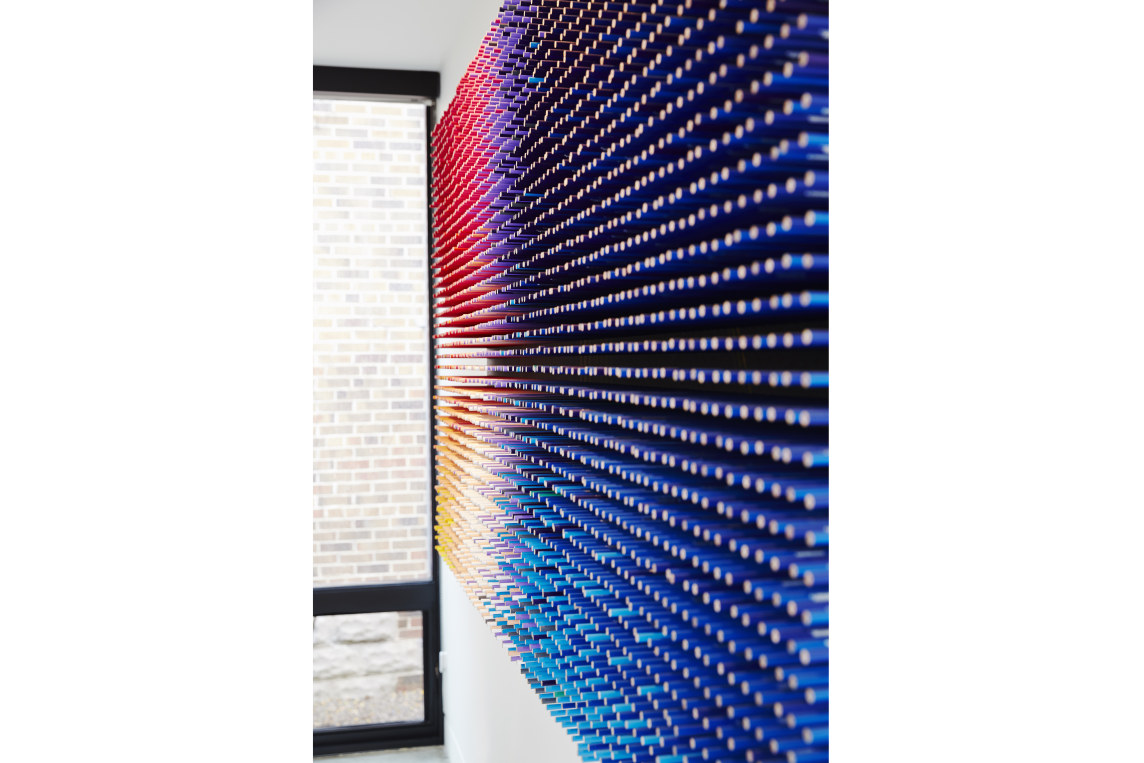 sunnylea renovation
About this project
It was the clients wish to completely transform this 1940's Toronto home from its existing state, which although charming, remained quite dated and ultimately had been outgrown by the family of five.
The concept of an entirely new home was reviewed early on in the design process, which would have addressed the new programmatic needs of the family, and their desire for an all out modern aesthetic, however it quickly became apparent that the client had grown fond of the existing facade over the previous six years of occupancy, and in particular its relationship to the street, and so another solution; one that could retain this portion of the building became critical to any vision moving forwards.
In response to this, what we've achieved is harmony between 'old' and 'new'. We've retained the street presence, but have in essence reprogrammed the home in its entirety beyond the facade. As you approach the home there remains a sense of tradition and familiarity, but once you pass through the front door a clean, modern interior is encompassed.
Gone are the tired gum wood mouldings, worn flooring finishes and light deprived secluded rooms, and embraced are better proportioned, sharper, brighter and airier spaces.  Natural light pours into the home throughout the day, washing the floors and walls through a series of new more expansive window and door openings.
Central to the plan is a courtyard space. This exterior area allows late afternoon sun to penetrate the core of the home, whilst also paying homage to the existing building envelope which can be enjoyed both from the kitchen slot window as well as from the rear 'modern' addition.
A series of exciting new materials, ranging from exposed concrete floors to the interior, to anthracite zinc and fiber C concrete panels to the exterior prick the senses of the user, adding a depth and textural quality to the project.
Overall, the Sunnylea Residence seeks to address its clients extensive wish list, forming a desirable and user friendly backdrop to their everyday lives.
Photography By: Naomi Finley Photography