ravine residence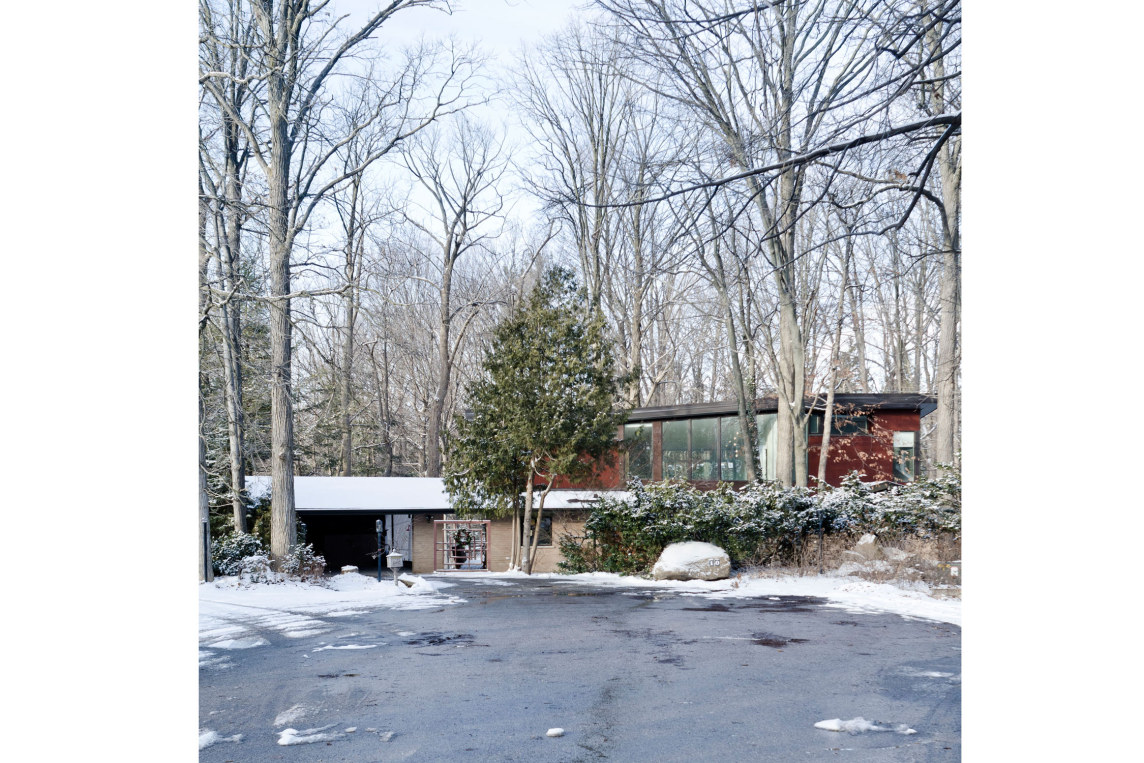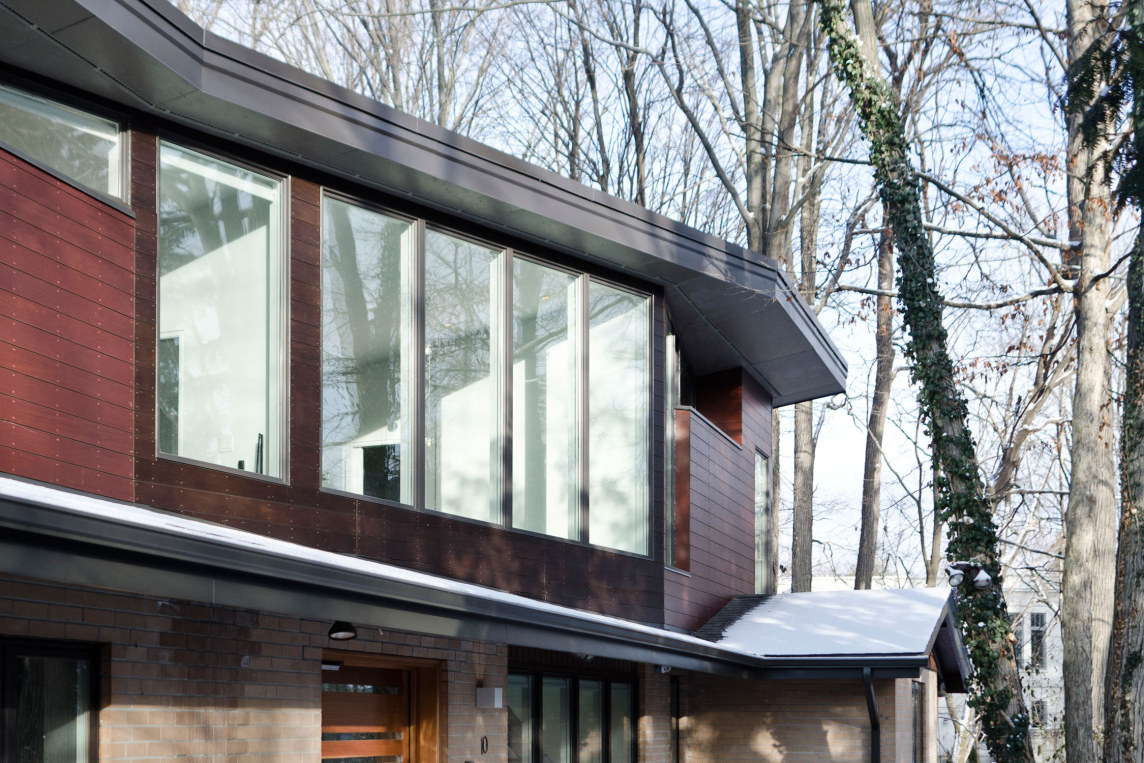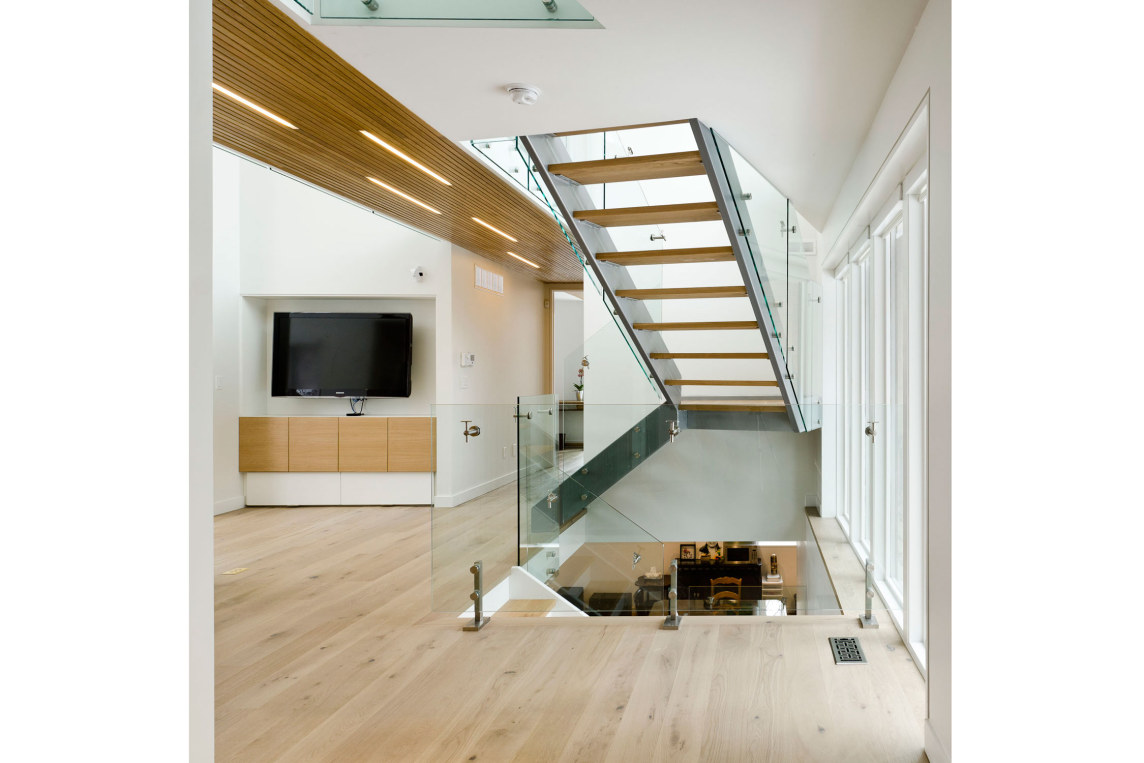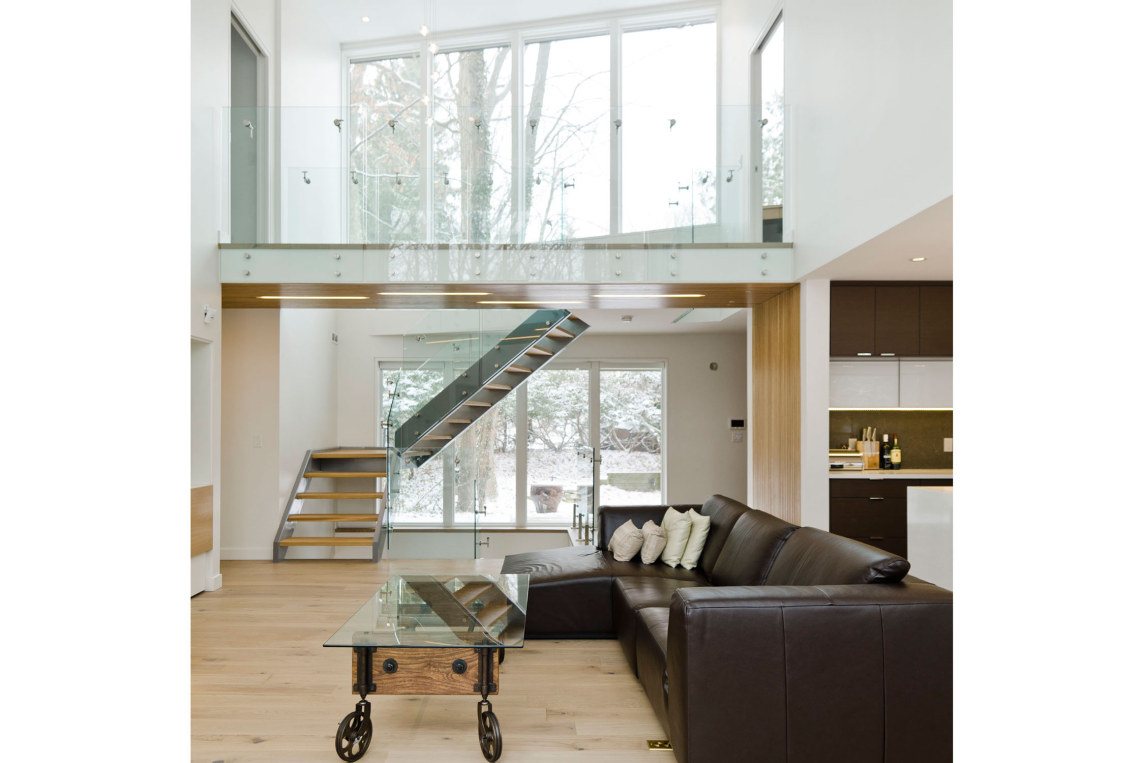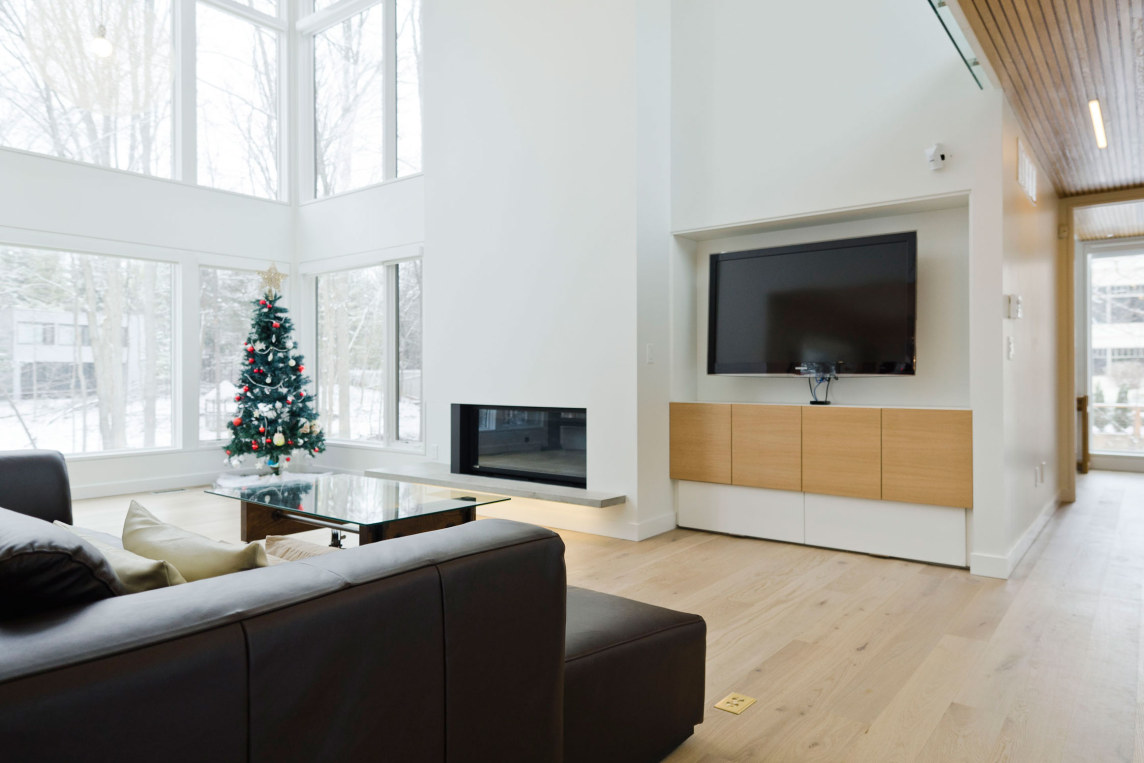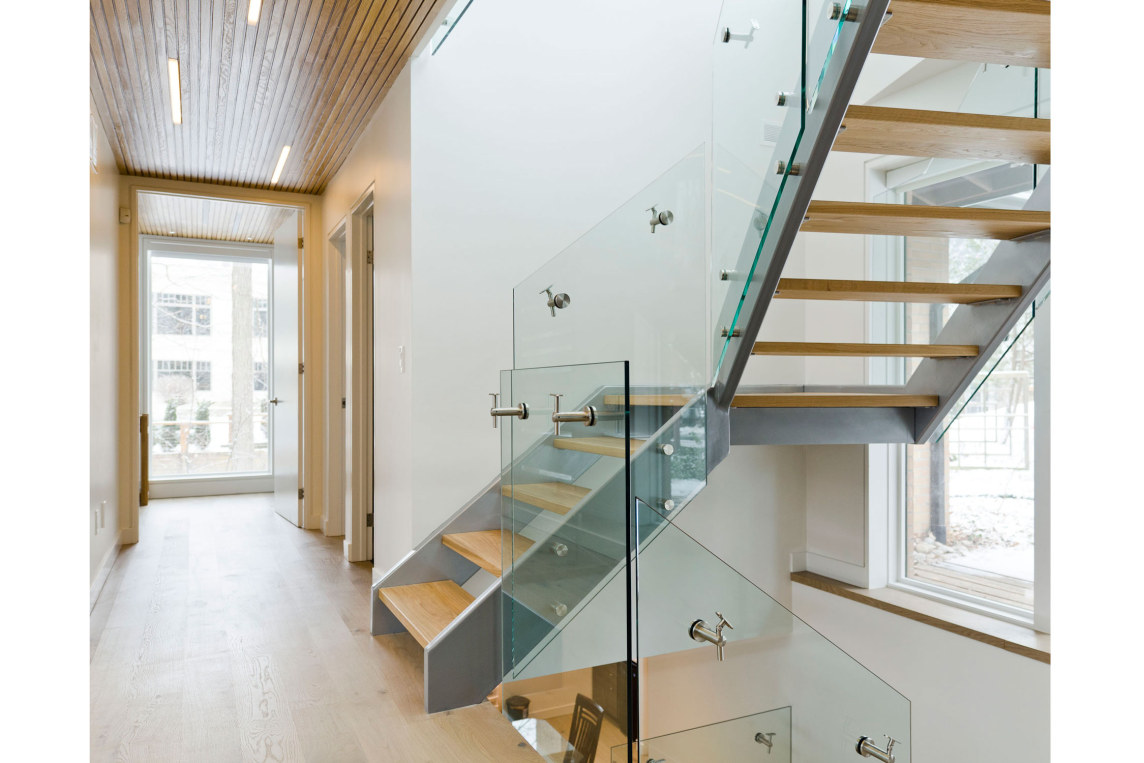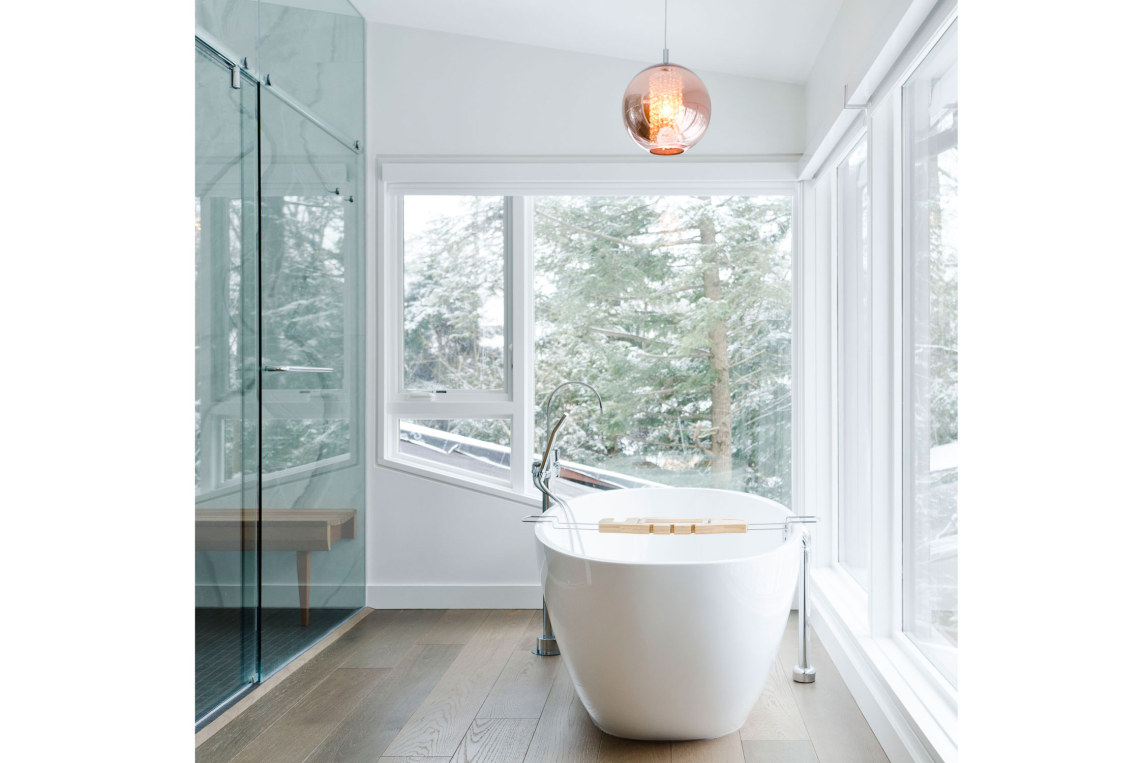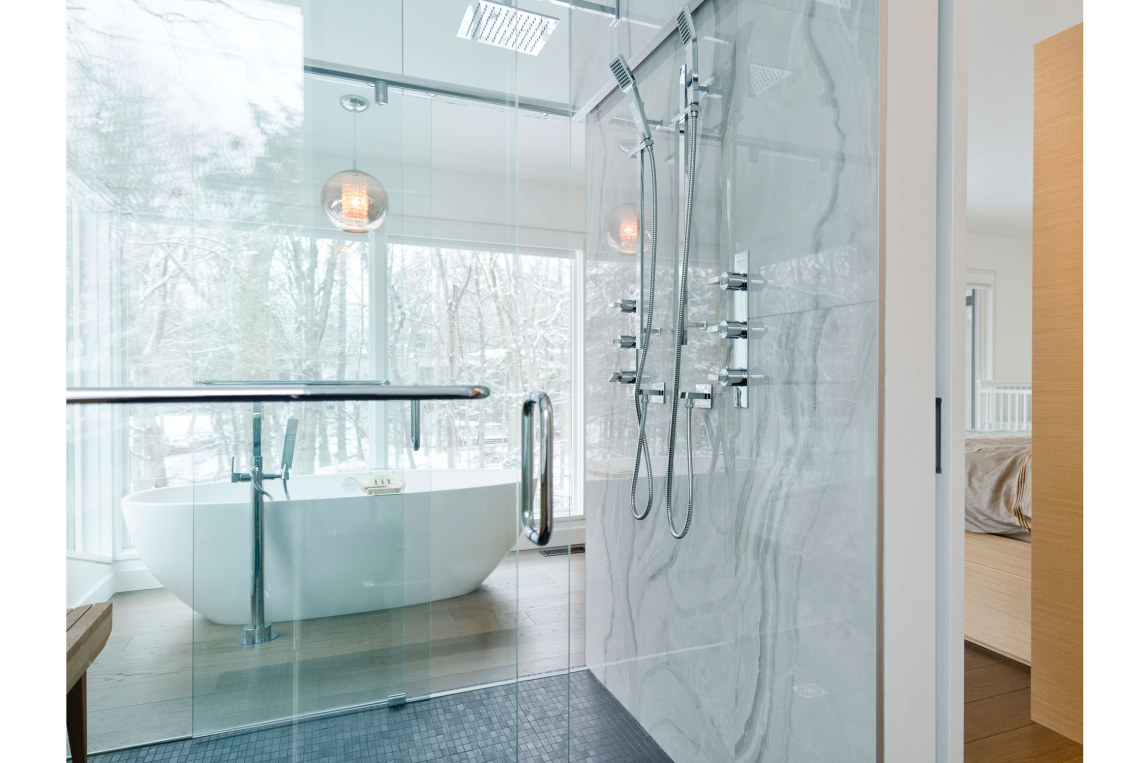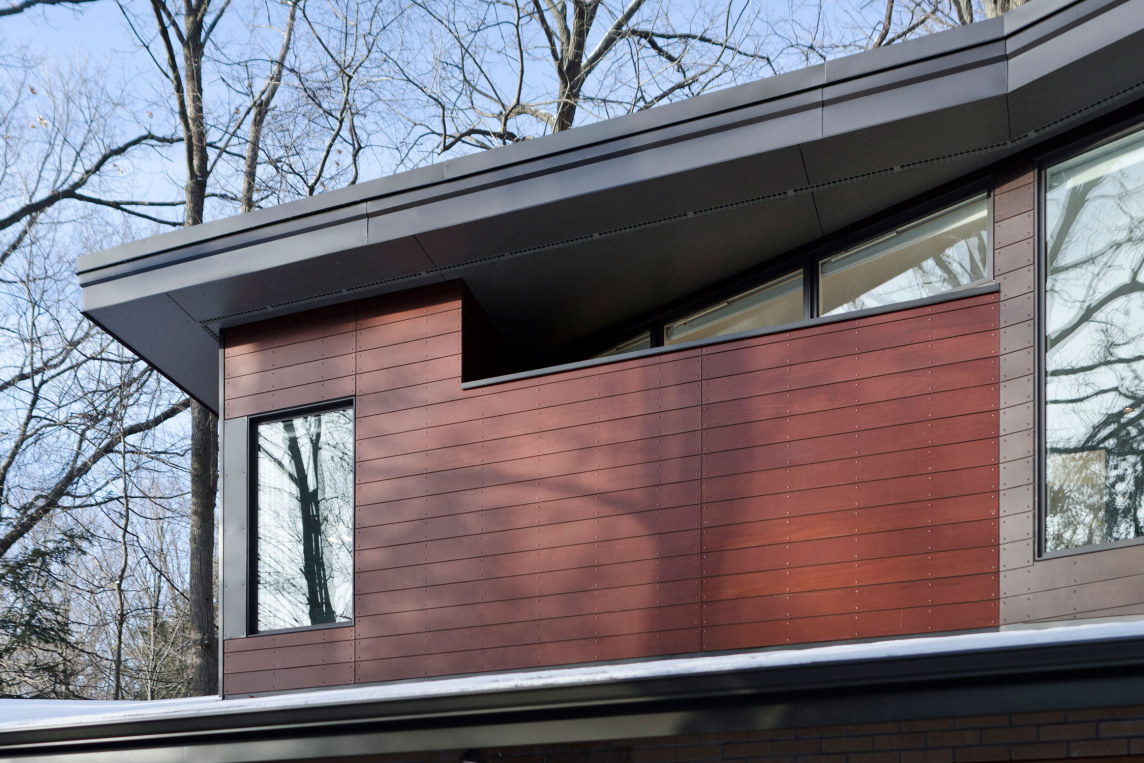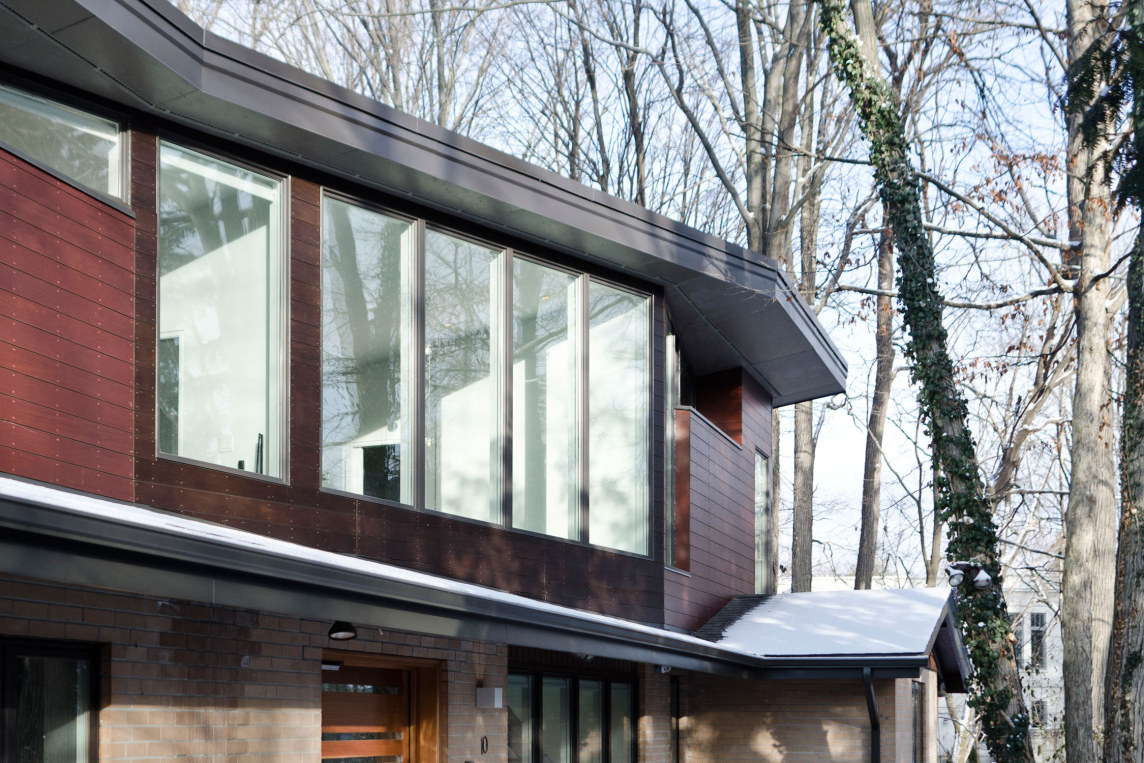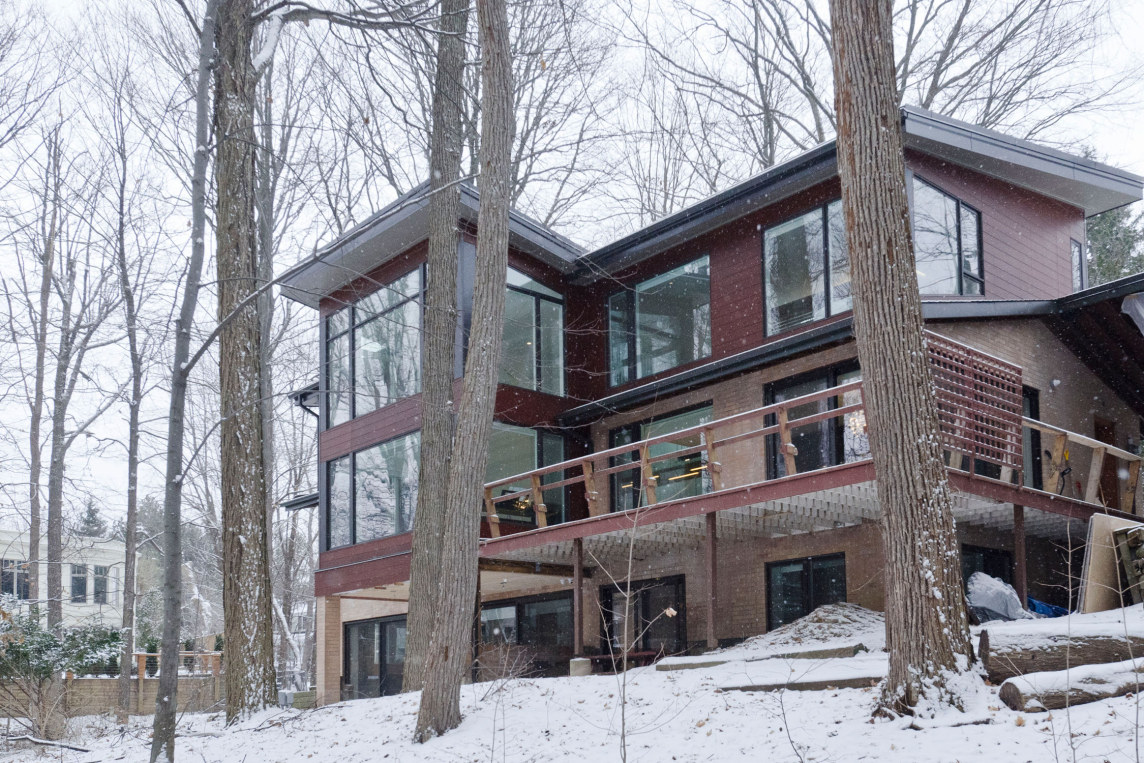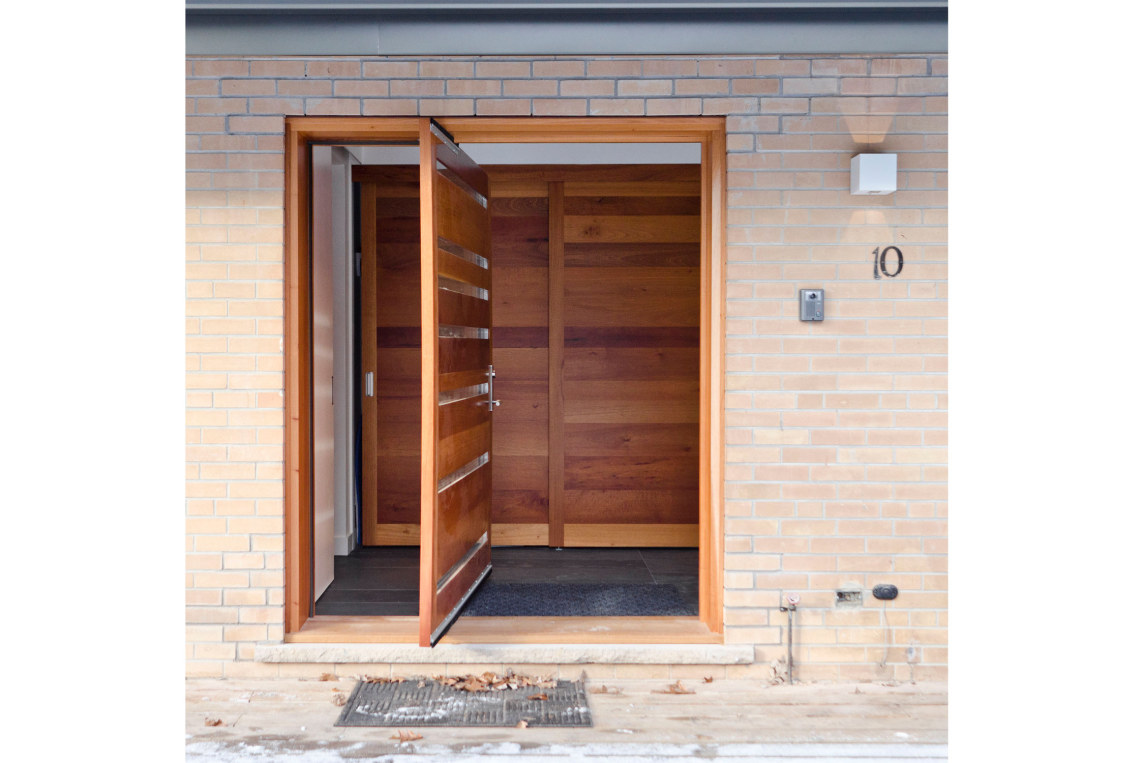 ravine residence
About this project
Built in the suburban heyday of the 60's this long, low, modern bungalow hugs the hillside of this beautiful ravine property in Markham. Our clients, a young and growing family, want to make the most of the site's natural beauty and experience it in their daily lives.
The existing kitchen was in need of an upgrade and a new mud-room would create space for storage, laundry and support the family's active lifestyle.
Additional space was required for a new master bedroom suite and 2 new bedrooms with a split bathroom on a new second level. The addition also provided an opportunity to create double-height space throughout the living room.
The densely forested surroundings and the home's deep overhangs make natural daylighting a priority for the renovation. A south-facing double-height stair well bring in dappled light and fresh air throughout all levels of the home.