mirazule luxury inn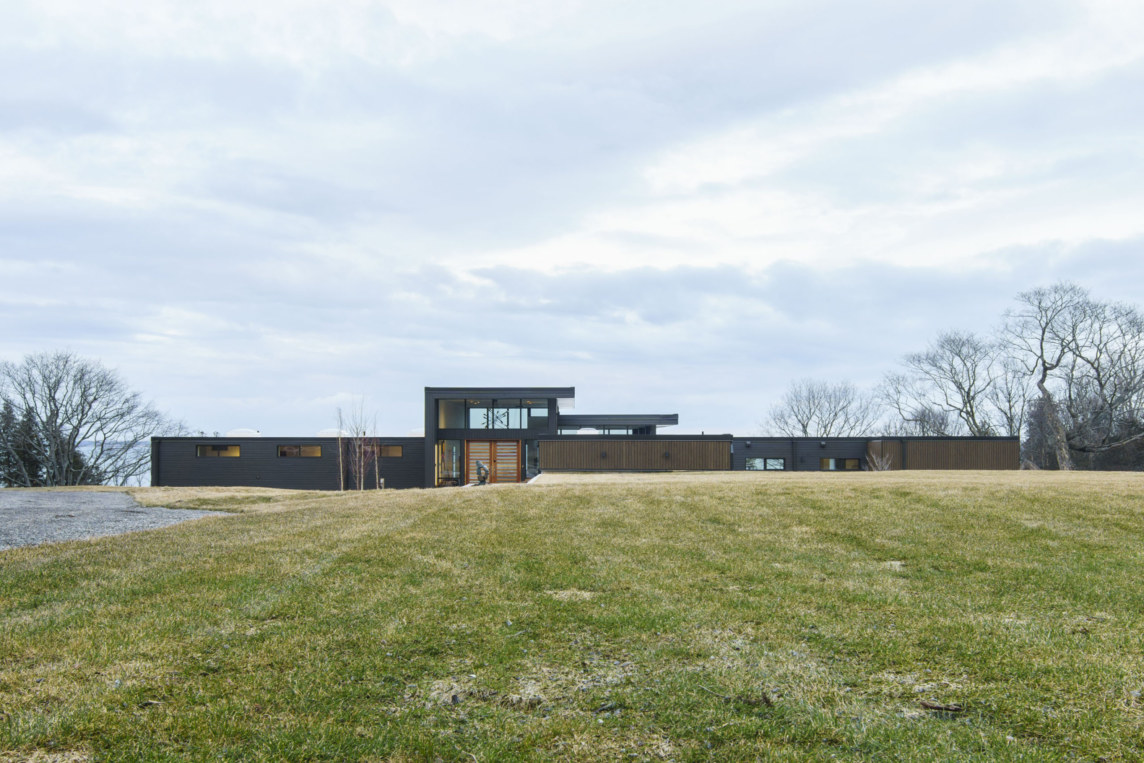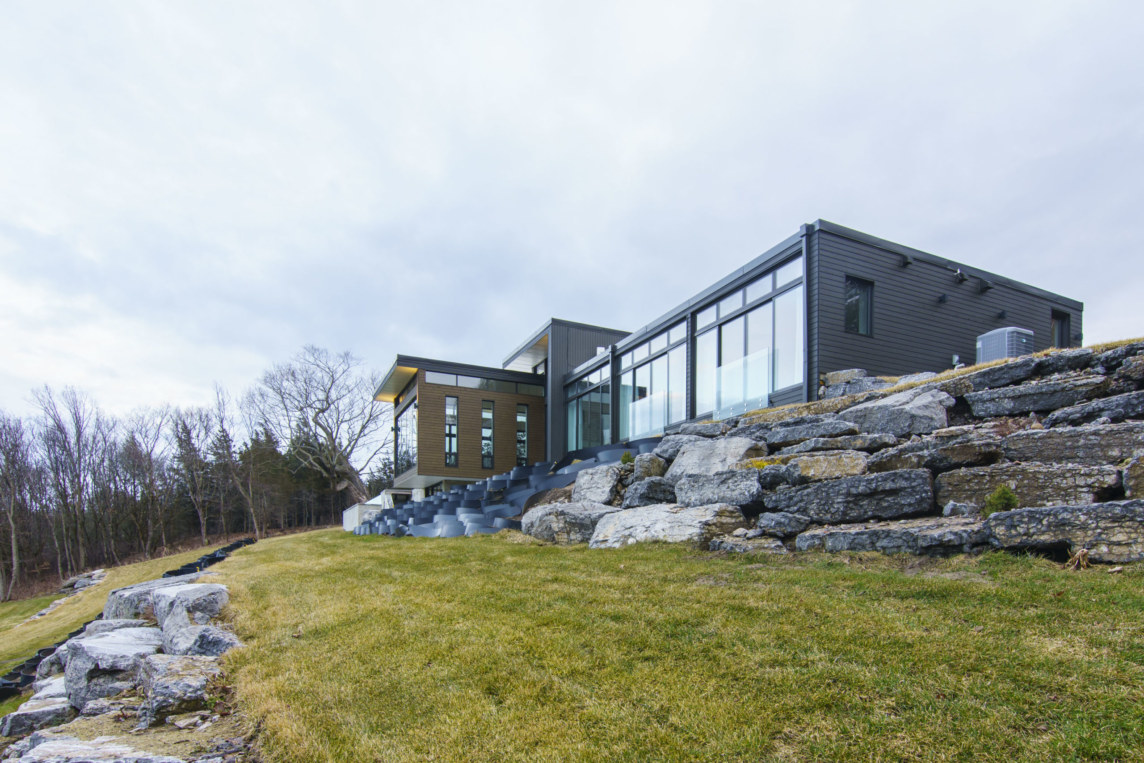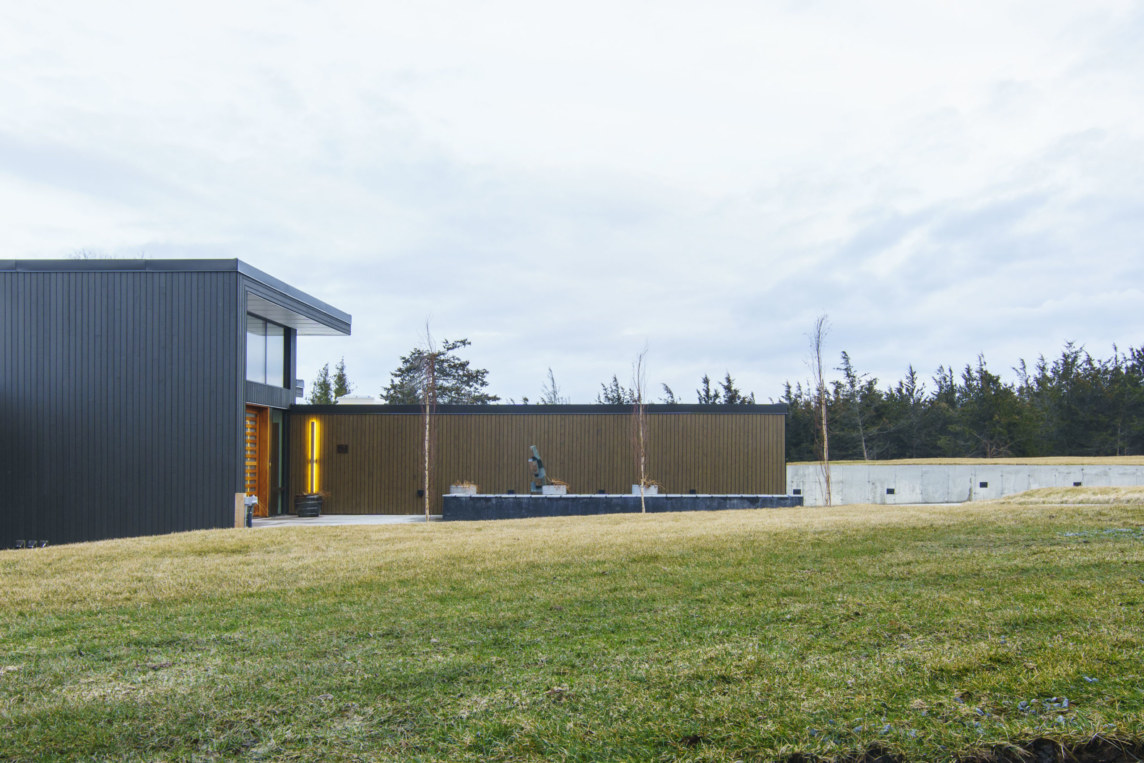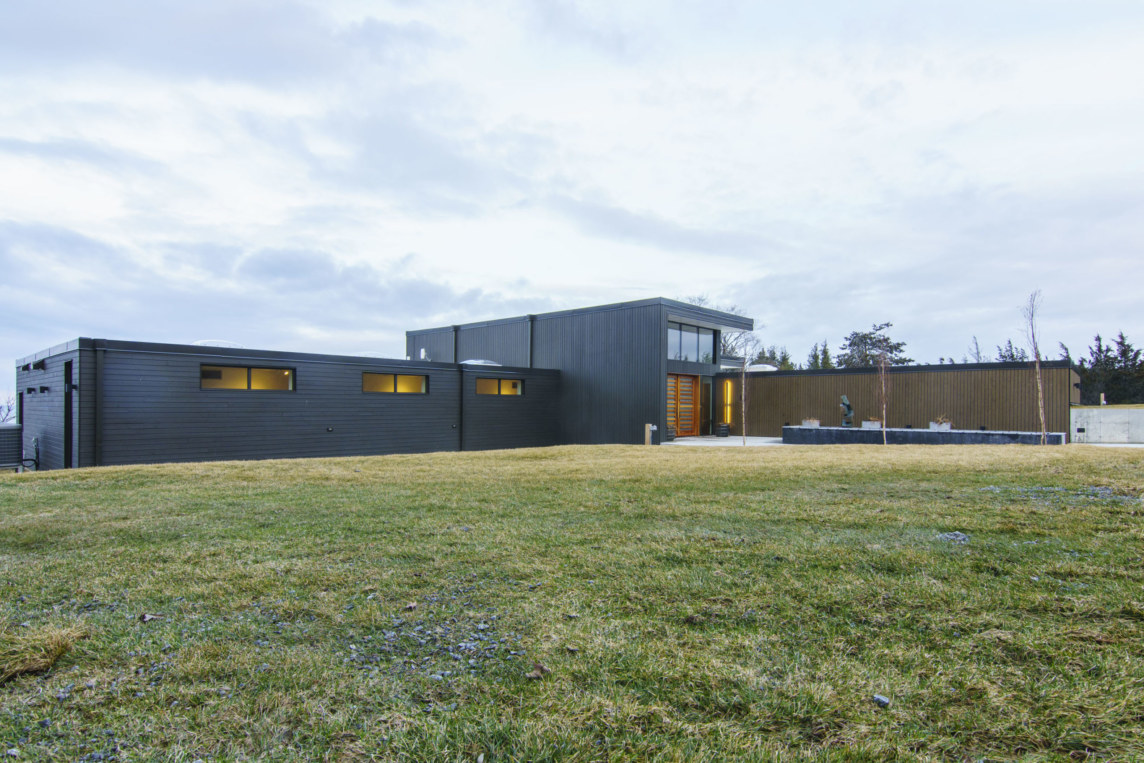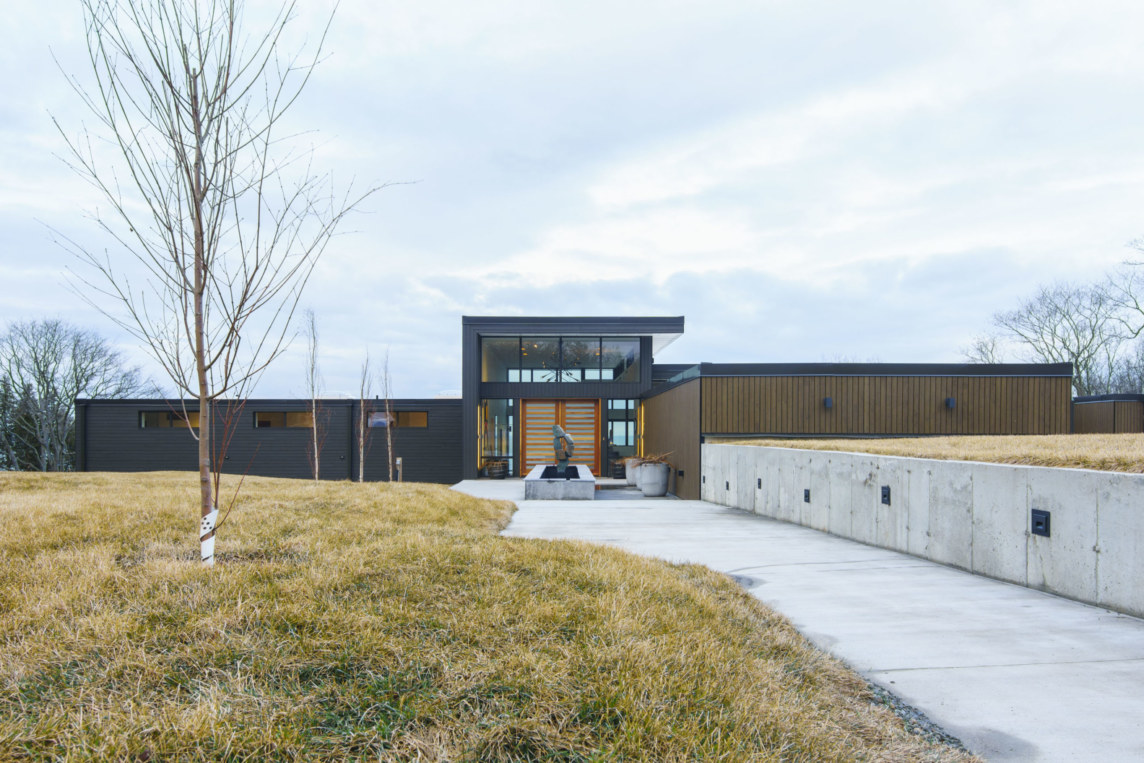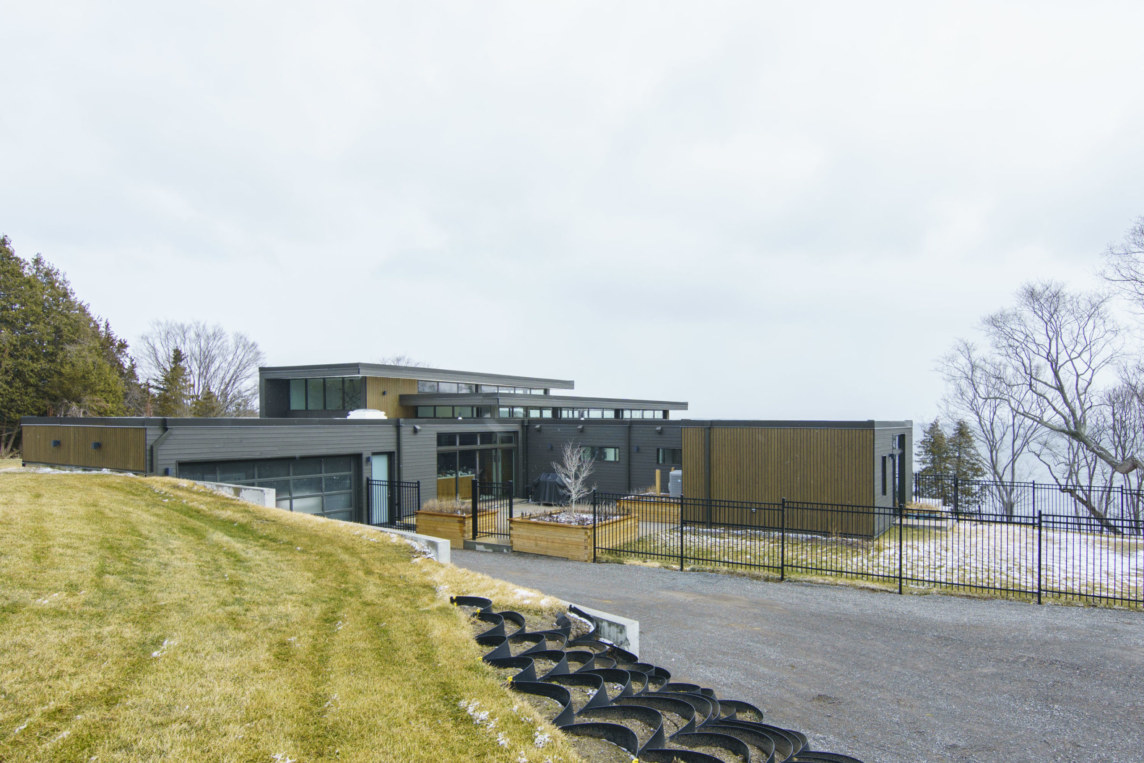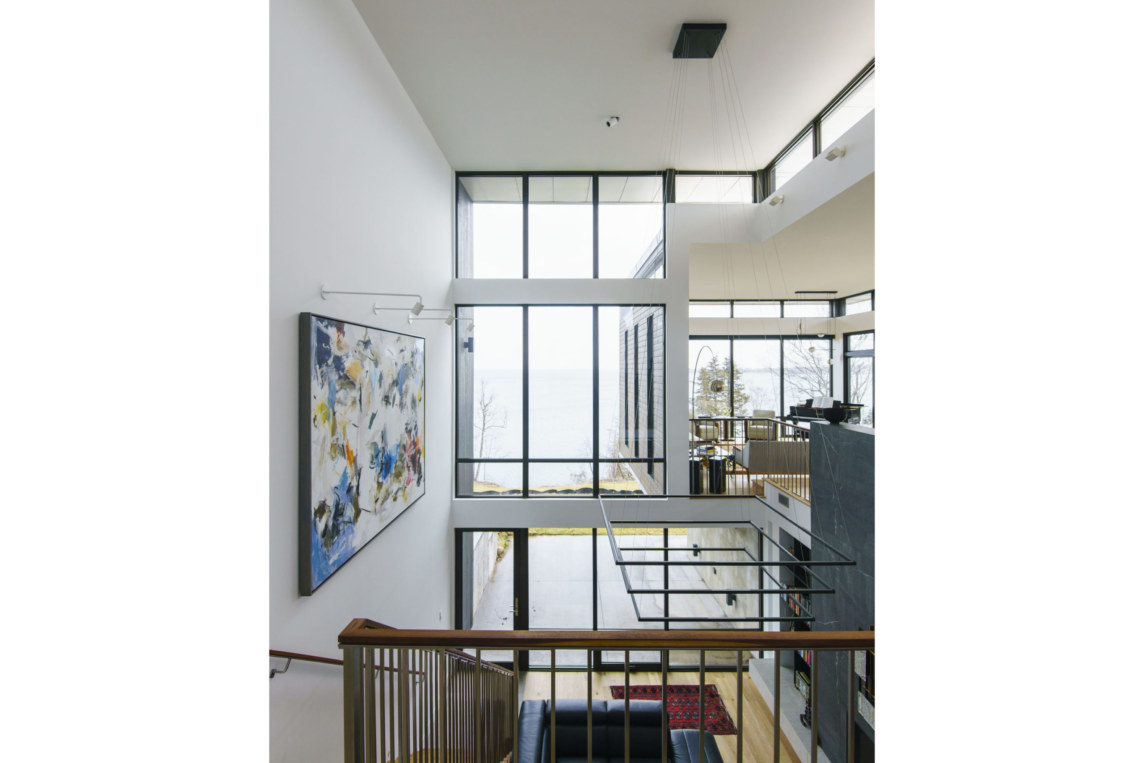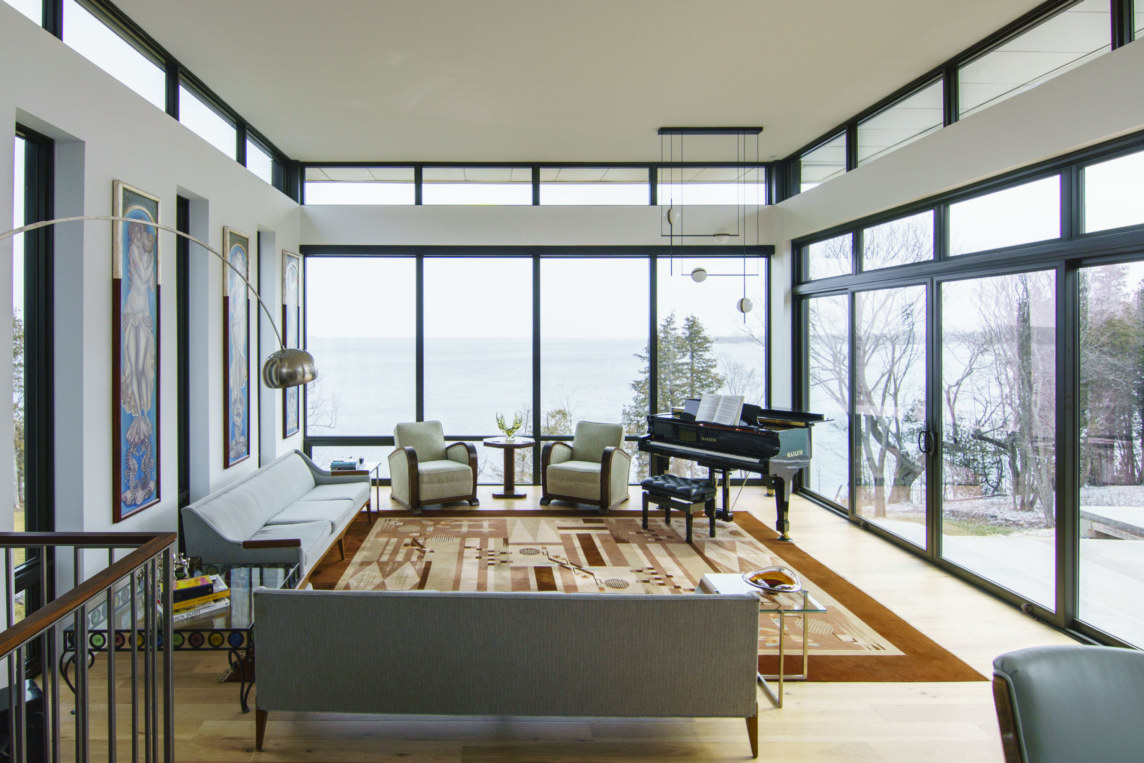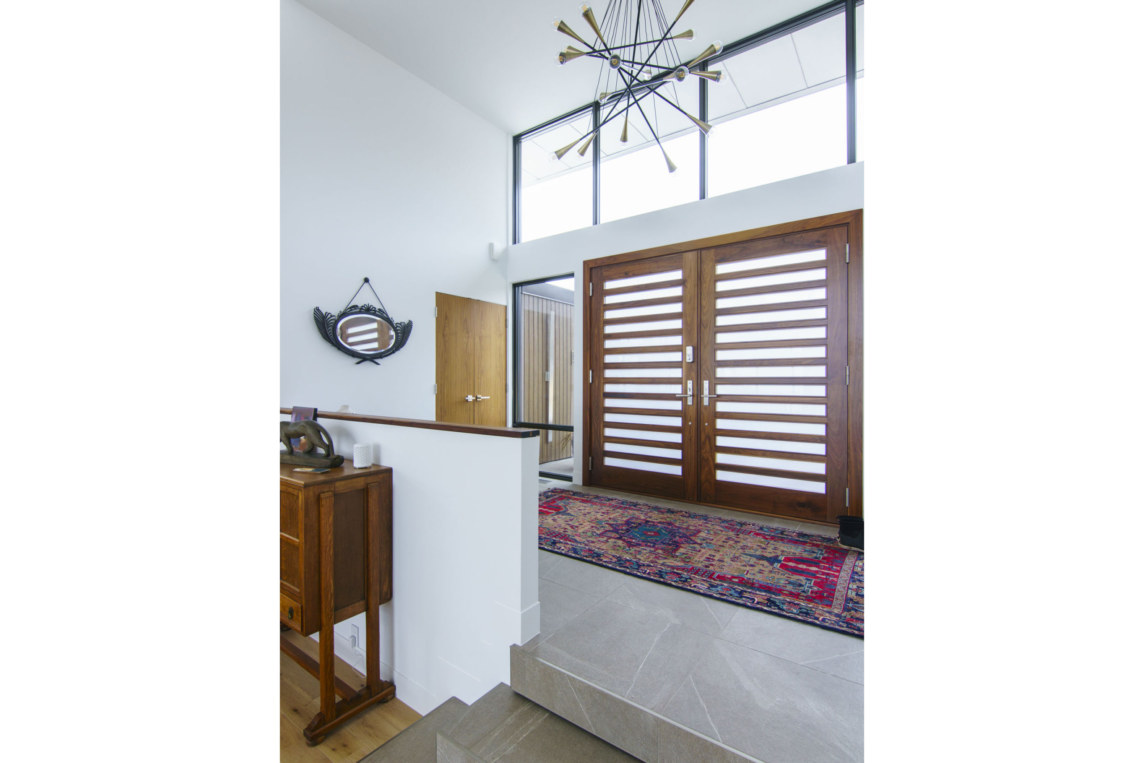 mirazule luxury inn
About this project
The journey allowing us to arrive at this now complete boutique inn began back in 2017 when our clients Ian and Miguel contacted us from their home in France to collaborate on what is now known as "Mirazule". A luxury getaway in the heart of Prince Edward County.
Ian and Miguel were well versed running luxury guest accommodation having previously spent 15 years at the helm of "Le Macassar"; their previous foray into entertaining guests in a unique, relaxed environment just outside of Amiens, France. After tehir move back to Canada, it was their wish to create something new and exciting of a somewhat similar ilk here in the county.
As noted, we began working with them on the design process in 2017, and after two years of design work and a further two years of build time with Daniel Thomas Construction, Mirazule has now emerged from their stunning hillside vantage point.
The home straddles a long ridge across the generous treed site, maximizing easterly views across the bay from three guest suites to the northern most wing of the building, the main living spaces that occupy the core of the home as well as from the main suite to the south, which is privately occupied by Ian and Miguel.
The home remains discreetly hidden upon approach, with expansive views of the bay beyond only revealed upon entry into the home. Changes in floor and ceiling elevations throughout create a series of unique and interesting experiences for guests. Whether guests cosy up in their luxurious private suites enjoying intimate views over the easterly lawn, or instead taking in the elevated more panoramic views from the living room across the bay, each area of the home remains a unique user experience. Further to this a simple material palette throughout allows the building to nestle seamlessly within its natural surroundings.
Details
Location:
Prince Edward County