IDS13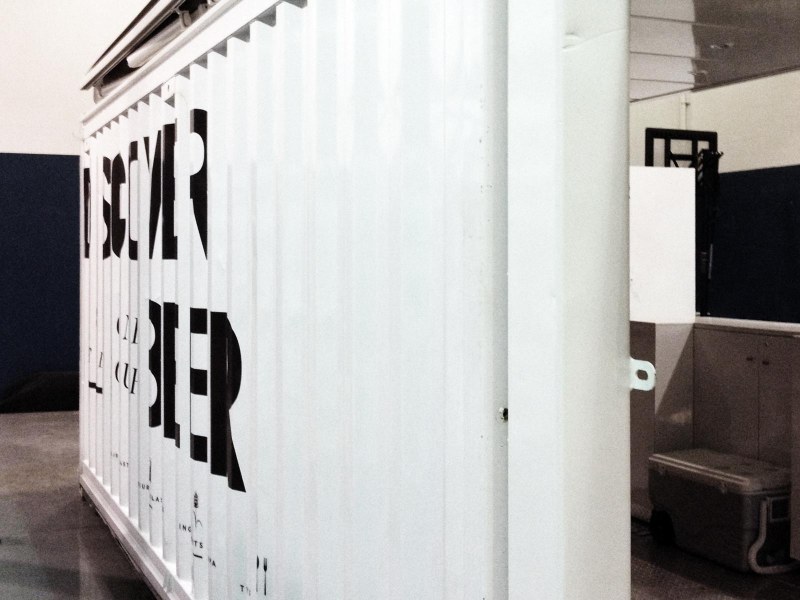 We are excited to have the opportunity to participate in the Interior Design Show (IDS13) special exhibit this year. Along with 3 other design firms, we will be exploring the theme of 'How Do You Work?' through an installation.
Although our creation will be physically bounded by the confines of a shipping container, we have been given free-reign with the interpretation of the theme and the design.
While we start to think about the design for the installation we are asking ourselves, not only 'how we work', but also 'how we play', and 'what makes a work-space'.
We'll keep you posted as we document our progress in upcoming blogs. We are looking forward to seeing you at IDS13!
To see more about blackLAB at IDS13: http://www.interiordesignshow.com/people-product-place-blacklab-architects