Cedarvale Addition Renderings…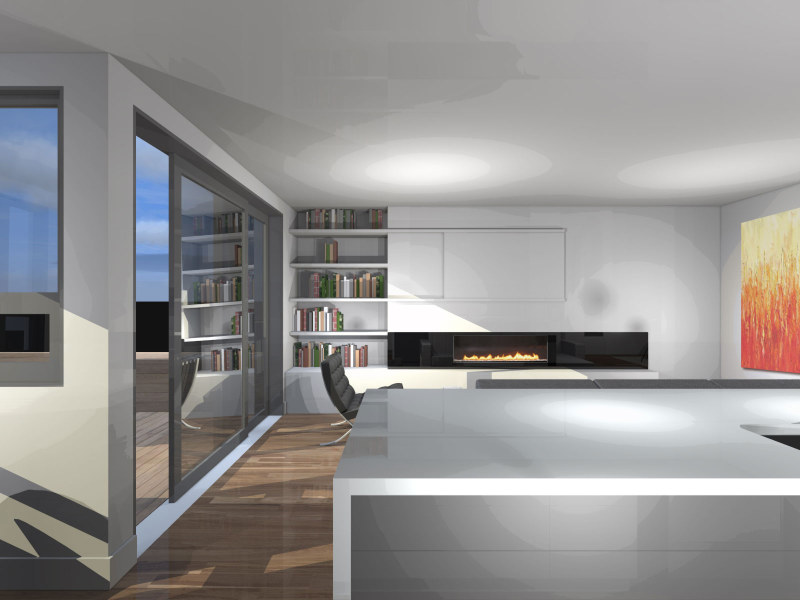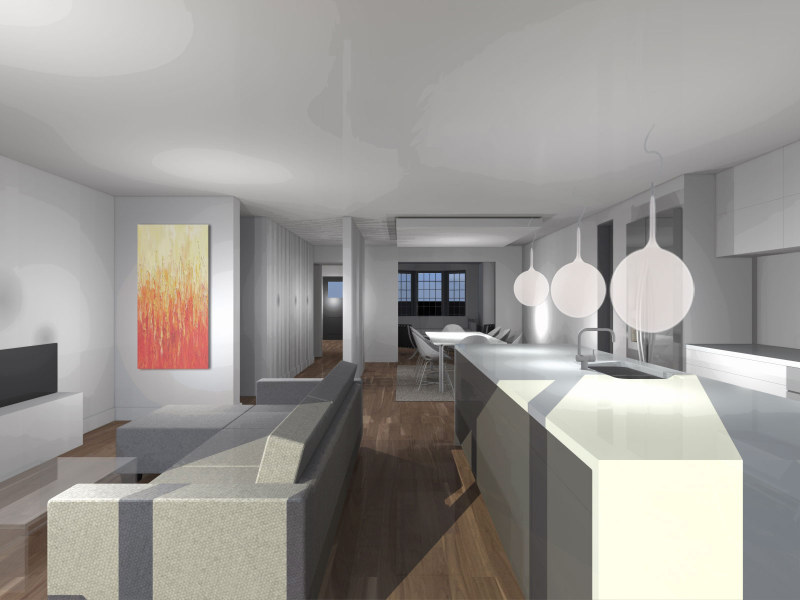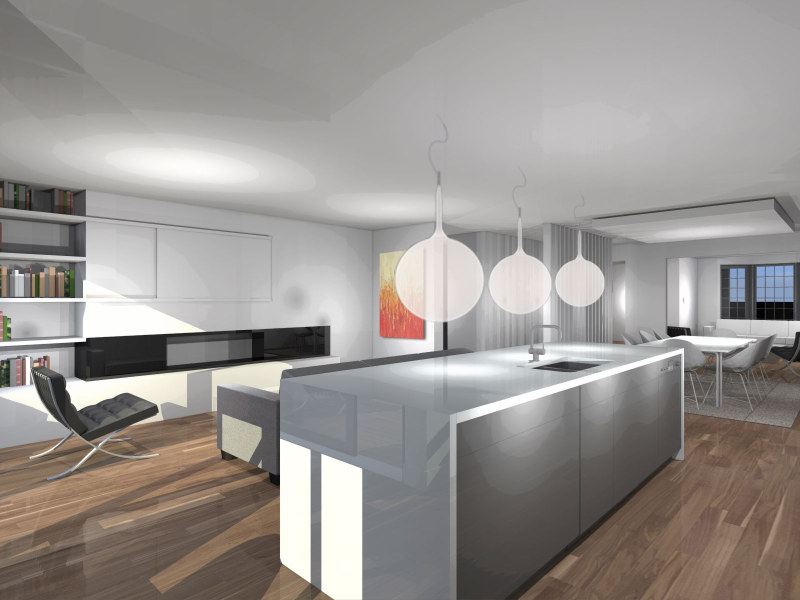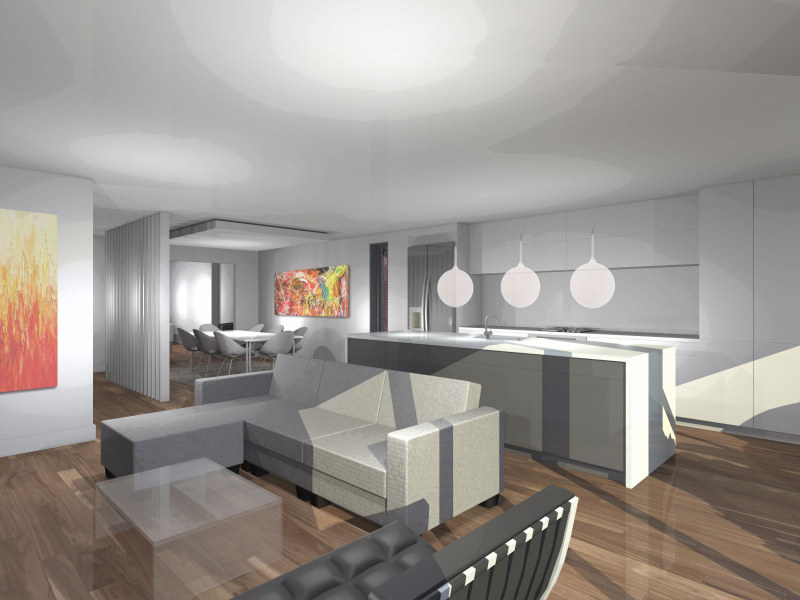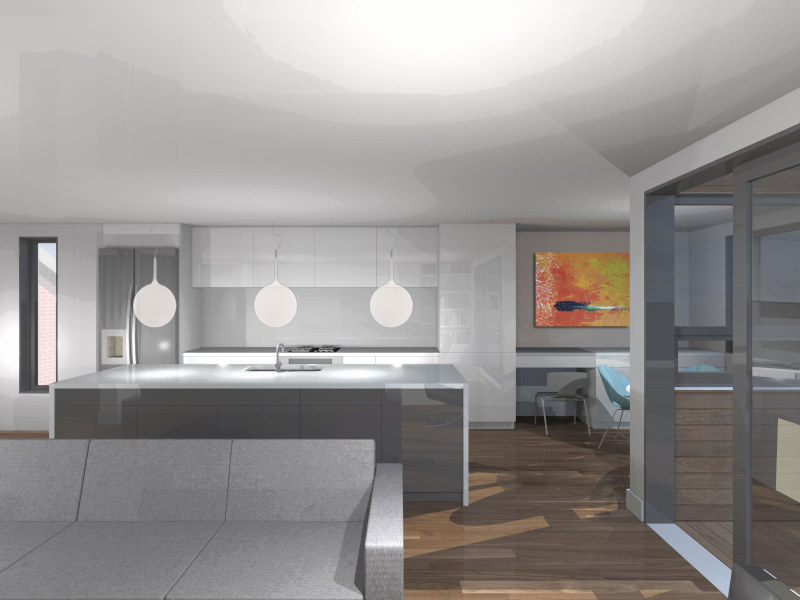 This two storey rear addition and interior renovation includes a complete re-working of the ground and second floors, as well as the introduction of a new rear addition. New landscaping, complete with a rear deck are also encompassed.
The existing interior has seen significant change; gone is the segregated interior, and embraced is a new layout that welcomes natural light and greater connectivity between spaces, as well as to the lengthy rear garden.
A series of better defined, and more functional spaces now occupy each level, with millwork and surface treatment changes creating some sense of separation of living, cooking, and dining functions where needed. A new master suite has been added to the addition, taking advantage of views over the generous back yard. An additional bedroom has also been incorporated to the existing second floor footprint.
Further to above grade spaces being added to, the basement also sees an increase in area, with a new bathroom and increased living spaces being added below the addition above.